Davor Šušulić, Head of Technical Operations Confluence Property Management, part of MPC Properties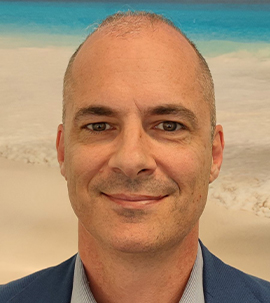 Mr. Susulic is the Head of Technical Operations in Confluence Property Management (CPM) responsible for the MPC Properties retail portfolio. He manages the organizational structure and procedures of the operation and facility management teams, oversees the maintenance and the OPEX Budget, and observes service-providing companies' performance. Prior to joining the CPM team, he worked as a maintenance and project manager responsible for 70 objects in 55 different cities across Serbia.
Davor graduated from the Faculty of Mechanical Engineering at the University of Belgrade and finalized specialized studies at the University of Pannonia, Veszprem, Hungary as Hydrocarbon Technology Development Engineer.
Mr. Susulic is a certified engineer for technical management and maintenance of pipeline systems and a member of the Engineering Chamber of Serbia, where he acquired contractor's and designer's engineering licenses for Thermotechnics, Thermoenergy, and Gas technics.