Primoz Mikolic, Partner, ODI Law, Slovenia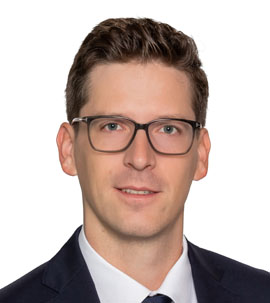 Primož Mikolič is a dual qualified lawyer (Slovenia and England & Wales), Partner at ODI Law and Head of ODI Serbia. As a solicitor of England and Wales, Primoz provides an additional benefit to the clients in the region, allowing them to have the English law mandates handled locally.
Specialising in M&A, financing and restructuring, Primoz has broad based experience with domestic and cross-border transactions in various industries, including Aviation, Automotive, Banking, Blockchain, Diagnostics, Energy, Food & Drinks, Industrial, Insurance, Logistics, Manufacturing, Maritime, Medical, Real Estate, Retail and Technology. He has been continuously recognized by international ranking association Legal500 as a Rising Star, praised for providing "solution-oriented advice".