Ljubica Ralevic, CFO, SF1 Group, Serbia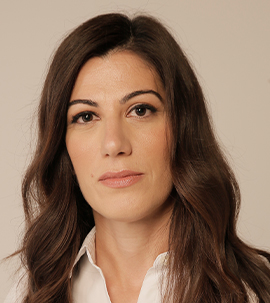 Mrs. Ralevic assumes a leadership role in the finance department, overseeing the management and strategic allocation of financial resources and investments within the organization.
With a wealth of experience in corporate finance, advisory services, financial modeling, external audit, and project management, Mrs. Ralevic brings a comprehensive skill set to her position. Her leadership style is characterized by a results-oriented approach, fostering the development of high-performing teams, and cultivating an entrepreneurial spirit and progressive mindset throughout the organization.
Prior to joining the SF1 Group, Mrs. Ralevic enjoyed a successful tenure of over five years at KMPG, where she excelled in her role. Notably, she was the recipient of the AmCham Young Leader personal development program, highlighting her dedication to personal growth and professional excellence.