Marko Krizmanic, Owner and Director, "Projekt Ekspert ADRIA" LtD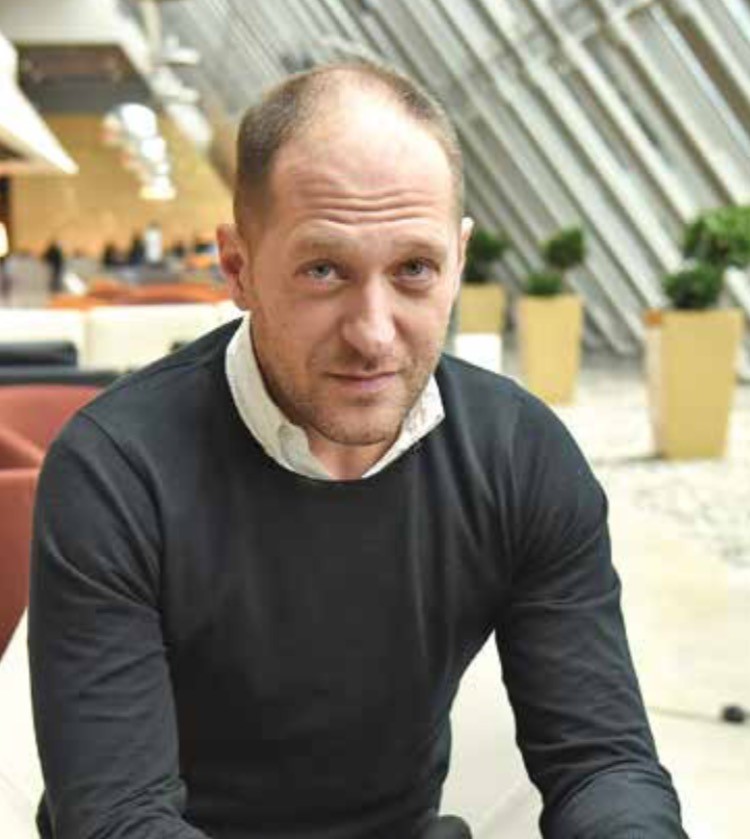 Marko Krizmanic graduated at University of Belgrade, Faculty of Architecture and focused his career on developing retail projects such as "turn-key sistem" across the region. After several years of expirience in company Grading Invest from Belgrade (Shopping malls "Ivanium" and "Milenium"), he continues his career in Delta Sport, (member of Delta Holding company). First, he was leader of investment sector. At that time, he was in charge of oppening first ZARA boutique and other brands from INDITEX brand group in this region; than he became regional director of investing and coordinating in investment projects between Serbia, Montenegro, Bosnia and Herzegovina, Macedonia and Croatia. He was a leader for team which was in charge for oppening retail premises of Nike, Monsoon, New Look, SMJ, Accessorize, Costa Coffee, as in cities (street locations) so in privat shopping malls Delta City in Belgrade, Podgorica and shopping mall "Ušće".

At the beginning od 2013, he started with founding his own company Project Expert ADRIA which deals with the management of investments, design and construction projects "turnkey system", primarly in retail field and through the cooperation with brands such as Mango Barselona, Head, brands from Retail Balkans Group/Alhokair Fashion company portfolio, and operates in Serbia and region. Along with basic activities, he successfully operates and developers support for private clients (residential projects).