Silvija Lovreta, Director SEE International Hotel Development, Marriott International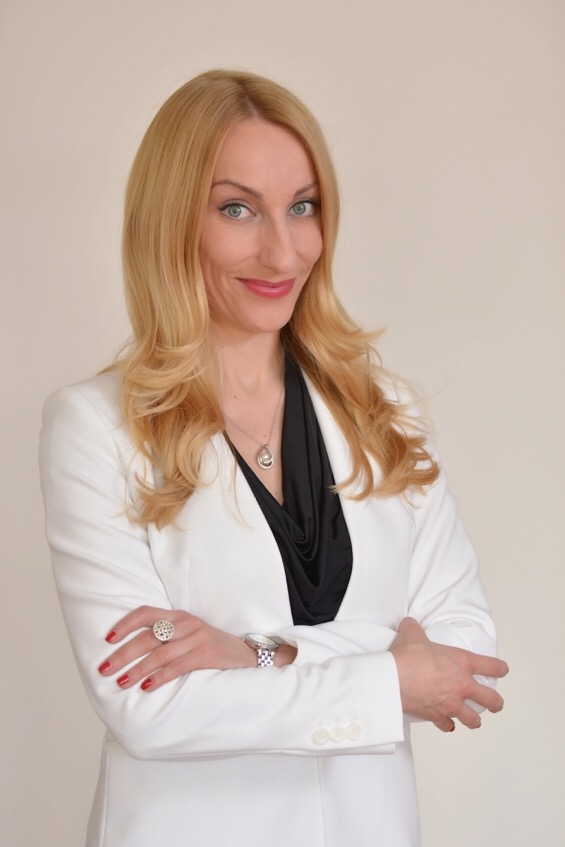 Silvija Lovreta holds the position of Development Director with Marriott International, responsible for growing the company's multi-brand portfolio across the region of South Eastern Europe. Marriott International is a leading global hotel company with more than 6.000 properties in 122 countries and an impressive portfolio of 30 hotel brands.
Prior to joining Marriott International development team in Europe, Silvija held the position of Managing Partner with Horwath HTL, a global hotel and tourism advisory company, acquiring a wide-ranging experience in hotel planning and development, including hotel investment advisory, best-use concept development, hotel feasibility and operating agreement negotiations.
Over the last ten years, Silvija was particularly focused on emerging markets within South Eastern Europe, Middle East and Africa, where she has been able to manage various hotel development projects in challenging environments, delivering full professional competence to her clients. She has advised and represented a significant number of renowned companies within the industry including Rotana Hotel Management Corporation, Kaman Holding A.S., Delta Holding, Corinthia Hotels & Resorts, MK Group, Belaga Hotel Management Company, MD International and others.
Silvija graduated at the Faculty of Economics in Belgrade with major in Marketing and earned Master of Science degree in Economics of Tourism at Bocconi University in Milan, Italy. In 2011, she was awarded a scholarship by Cornell University Hotel Administration School, NY, USA, becoming a member of Cornell Hotel Society.