Vojin Milic, Director, Delta Transport System-DTS, Serbia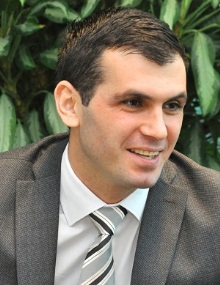 Graduated from the Faculty of Economics, University of Belgrade.
His career began in 2001 in the company's Nelt and Nestle, in the logistics sector.
He is at company Delta DMD, since 2007, as Director of Supply chain Delta DMD, and as Director of DTS.
He speaks English language.
He is married and father of one child.