Bosko Tomasevic, MRICS, National Director-Head of Agency Services, SEE Region, JLL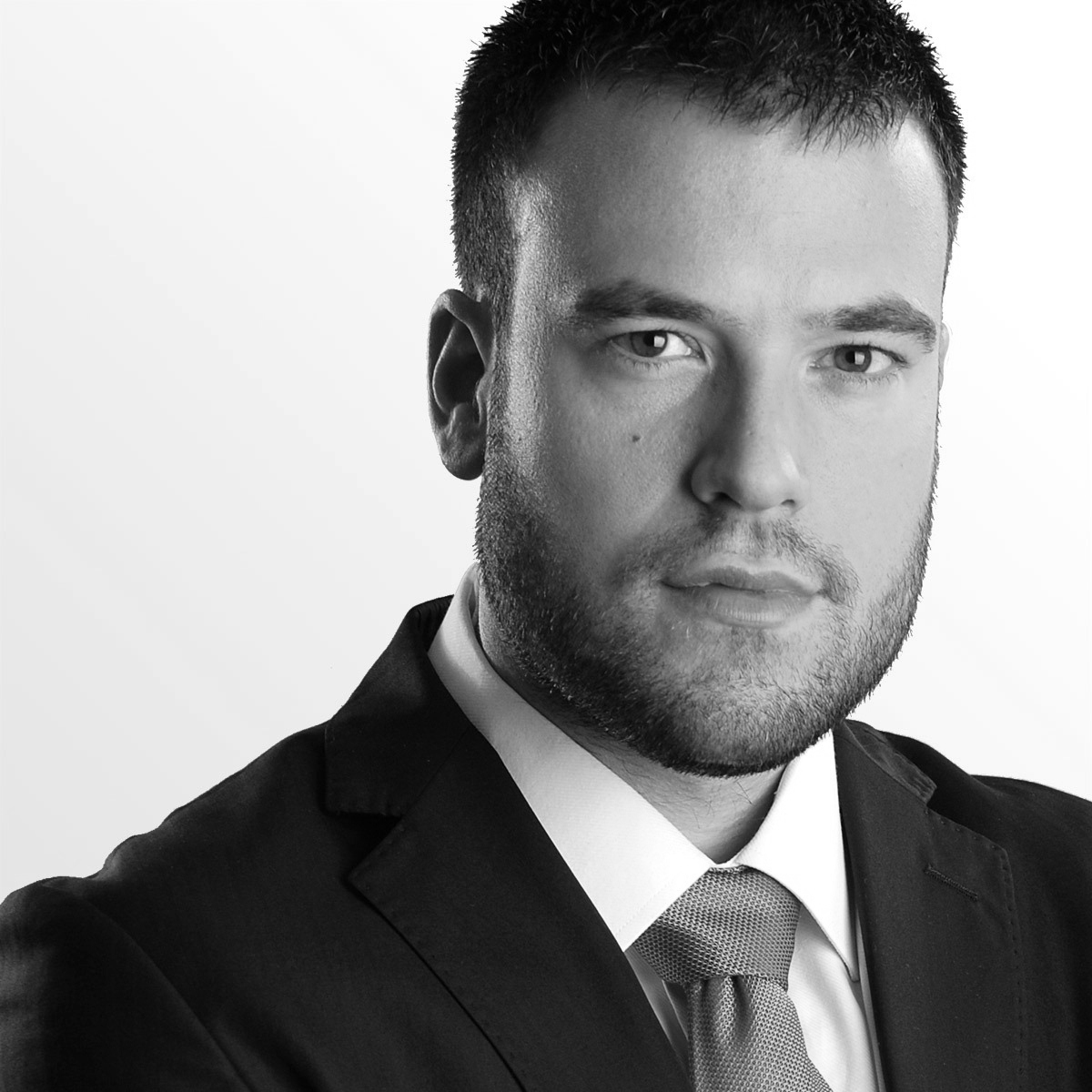 Current Responsibilities
Bosko has more than 14 years of experience in real estate business as he spent two years in New York City and more than 12 years in Serbia . He is
overlooking and
heading the entire Agency department of JLL office, retail, residential, land and logistic agencies for the region of SEE which includes Serbia, Croatia, Bulgaria, Albania, Slovenia, Bosnia, Montenegro and Macedonia.
Experience
Bosko has worked in New York City for couple of years prior to his return to Serbia and has been in Serbian real estate business for the last 12 years. His main focus was on office leasing and tenant representation and in these fields he concluded major transactions in the market for the past decade.
He was highly involved in leasing the majority of Airport City, Serbia's first business park with more than 100,000m2 of office space available for lease and was also in charge of major accounts like Hewlett Packard, NCR, EY, J&J, PWC, OMV, Sitel, KPMG, etc as they were entiring Serbian market in the past or needed real estate services from a professional angle.
In last couple of years, his focus is mostly on business devoplement of agency services within JLL where company was awarded some of the major projects in the country and in the region.
Positions
Prior to joining Jones Lang LaSalle, Bosko was Director of Commercial Brokerage Services at Colliers Serbia from 2006 until 2012. He was constantly leading revenue producer withing the company and was selected broker of the year several times. Before Colliers, Bosko spent two years in New York City where he was working as a real estate broker, focusing mostly on residential properties and leasing.
Education and Affiliations
Bosko holds Bachelor's degree in Economics from Oberlin College in Ohio United States. He is active member of Royal Institute of Chartered Surveyors (RICS) for the last 3 years. He is licensed by the State of New York and Republic of Serbia to practice real estate sales and leasing. He is an active member of Serbian Assosiation of Managers and former NCAA athlete where he captained men's basketball team.