Miha Zupanc, Executive Director, BTC, Slovenia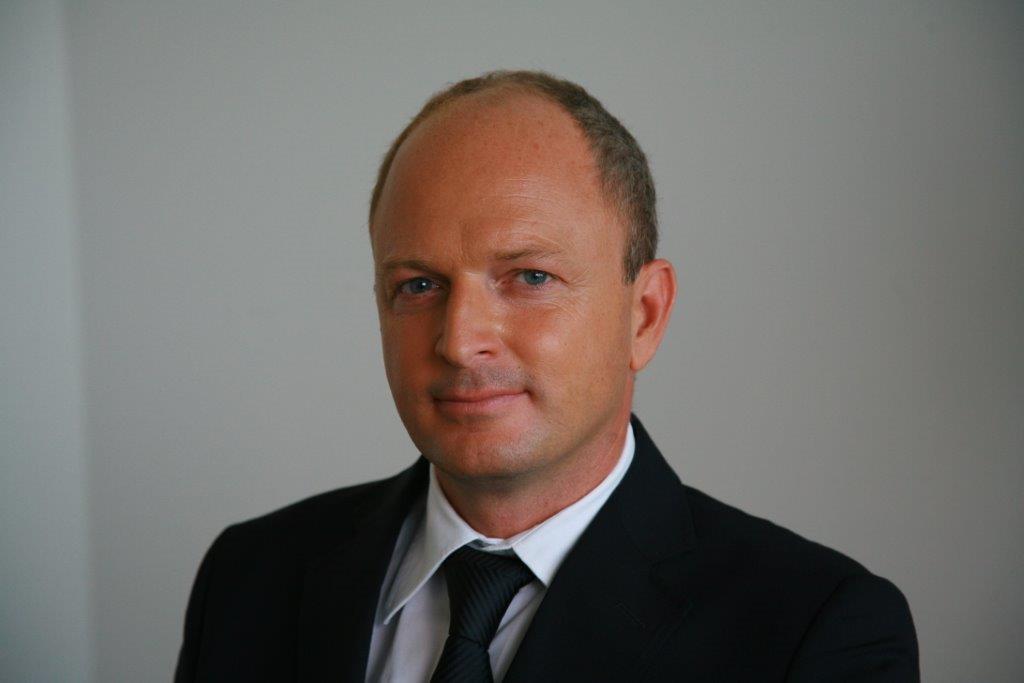 After completing the studies of economics at Klagenfurt University, Mr Miha Zupanc began in 1998 his career path in the company Arthur Andersen in Berlin in the field of auditing. In 1999, he joined BTC, d. d. as an auditor and in 2004 took the position of the Executive Director of the BTC Management Board.
Mr Zupanc established an auditing system in the BTC Company, where he also takes care of the generation of new projects and business models; among other tasks, he is also responsible for the implementation of the new pillar of integrated management of business areas which besides logistics and BTC Cities is one of the most prospective pillars of the company's activities. He also takes care of the application of developmental projects with key business partners, such as Petrol, Spar, IBM, etc.
In changing circumstances, he recognises the conditions for the blossoming of new business opportunities.