Aleksandar Durkovic, Mechanical Engineer, M.Sc. Independent PPP consultant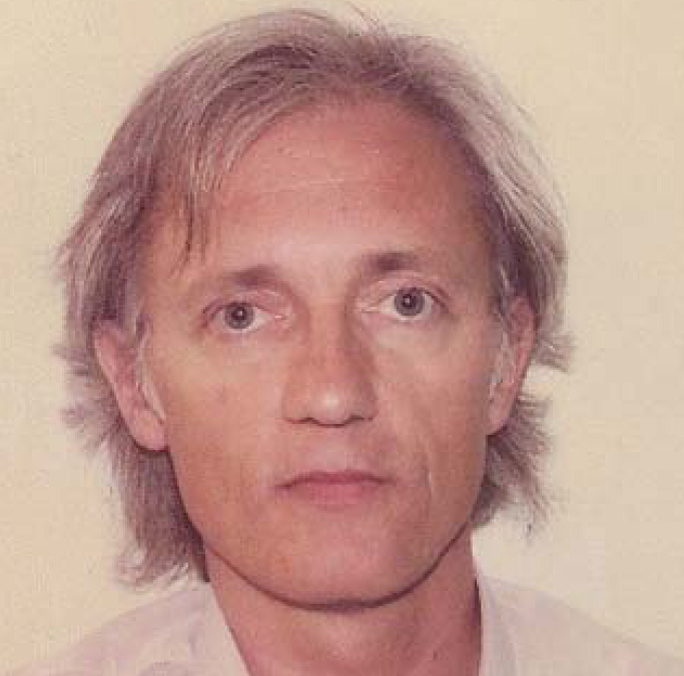 Born 1960. in Belgrade, where he lives today with his family. Graduated 1983. on Faculty of Mechanical Engineering, University of Belgrade, master's degree, thermotechnics.
Licenced mechanical engineer with 32 years of professional experience in the fields of HVAC, gas appliances, and energetic efficiency, as a designer,supervisory authority, contractor, project manager,and CEO, usually in sectors of medicine and energetics, including the coordination of measures to protect the environment and to control environmental imapct.
In the last 12 years, among other things, he was the director of the program "Energy Efficiency in Serbia" in the Ministry of Mining and Energy, worth USD 23 milion, secured funding from the World Bank for energy rehabilitation of public buildings and power plants. Currently head of the project "Energy Efficiency in Public Buildings" in the Ministry of Education, Science and Technological Development, worth EUR 15 million, secured funds from the KfW bank for energy rehabilitation of school facilities.
Consultant of the World Bank in Bosnia and Herzegovina on the project of energy efficiency in public buildings. Currently engaged by the World Bank for technical evaluation of the program of reconstruction and improvement of public facilities implemented by the Office for the management of public investments the Government of Republic of Serbia.
Independent consultant on public-private partnership in the field of energy efficiency, renewable energy and environmental protection. Co-author of several PPP projects adopted by the Commission for PPP Government of Republic of Serbia relating to the conversion of fossil fuels to biomass and installation of LED public lighting.