Jelena Nikic,Design and Offers Coordinator, Lindner AG, Belgrade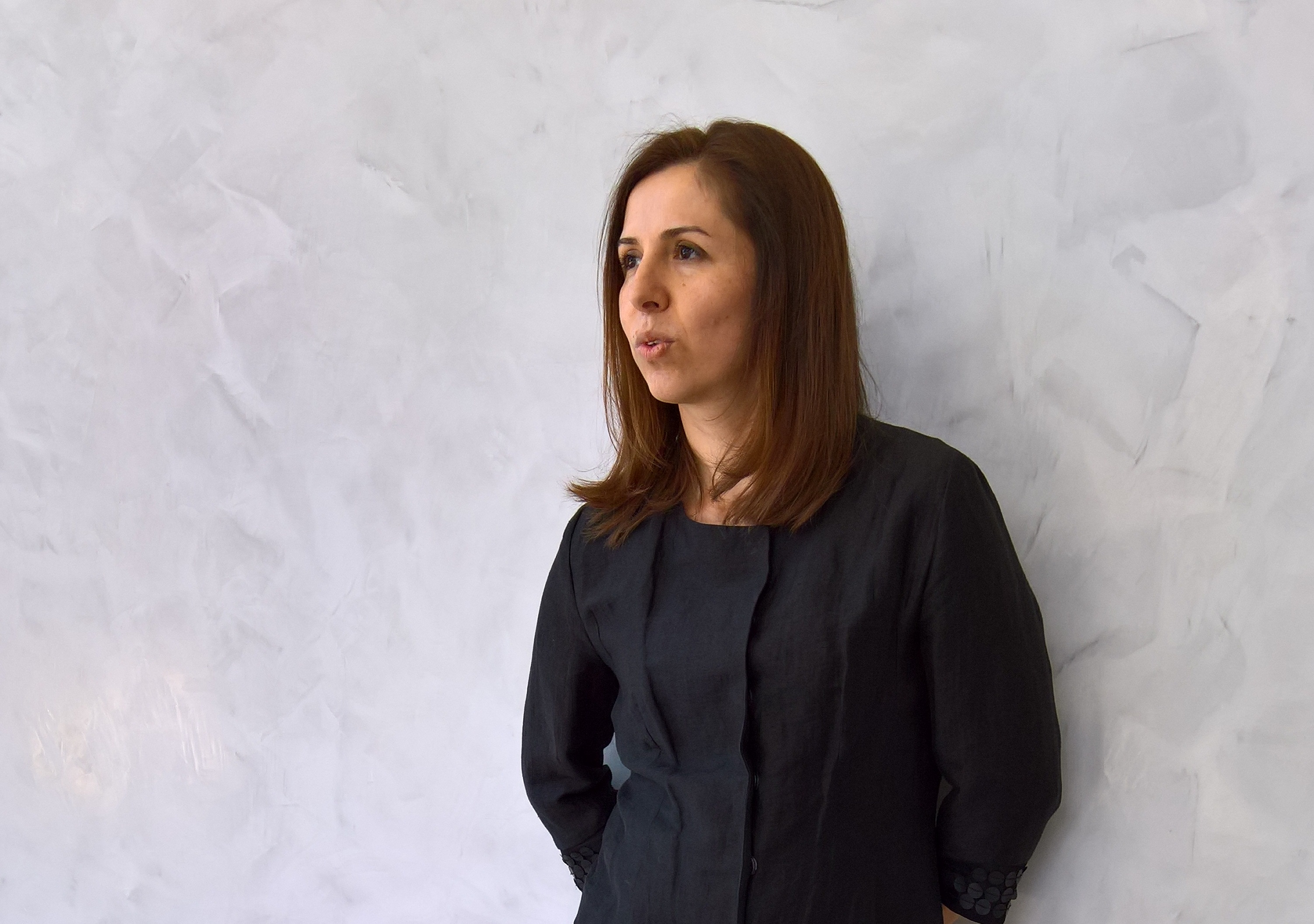 Jelena Nikic is a multifaceted project coordinator at Lindner Belgrade doo, branch of Lindner AG, multinational construction and development giant based in Germany.
With background spanning media, design and estimating, she is currently coordinating design of 5 star luxury resort AUBERGE at Montenegro coast. Jelena`s particular focus lies in the area of budgeting in the design and construction industry. As company Regional Quality Manager she fuses together business opposites.