Radisav Osmajlic, Country Director, Willis Towers Watson, Serbia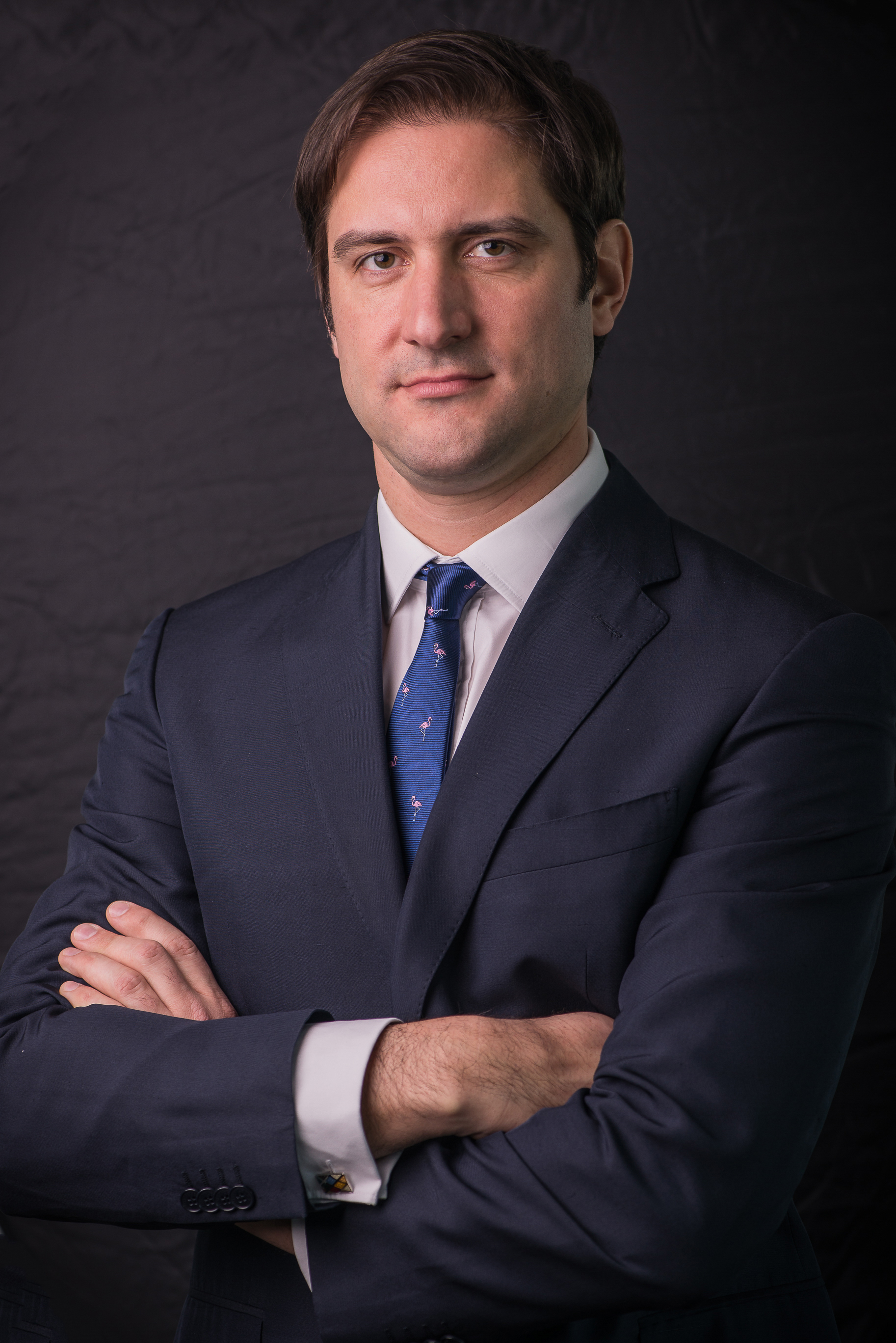 Radisav Osmajlić is Country Director of Willis Towers Watson in Serbia.
Radisav has a intense experience in the finance and insurance sector since he successively worked as senior consultant at the Economics Institute Belgrade, fund manager in Delta Investments before joining the Roaming Group where he set up the activity of insurance brokerage
Through his different positions he has gained a know how in M&A, business consulting, asset and equity valuation, fund management and project management. He has been involved in the insurance market for the past six years as CEO of Gras Savoye Serbia – Willis Towers Watson.
Radisav holds MA degree in business finance and accounting from University of Belgrade and Executive MBA from Cotrugli Business School Belgrade. Radisav is licenced insurance broker and portfolio manager.
Radisav leads insurance broker teams in creation and implementation of insurance programs for real estate development projects in total value od EUR 1.3 billion, successfully serving clients like Azmont Investments, Lustica Development, Rubau Constructiones, Roaming Group, Ex Ing B&P, etc.