Sanja Cvjetko Jerkovic, Head of the office for strategic planning and city development, Zagreb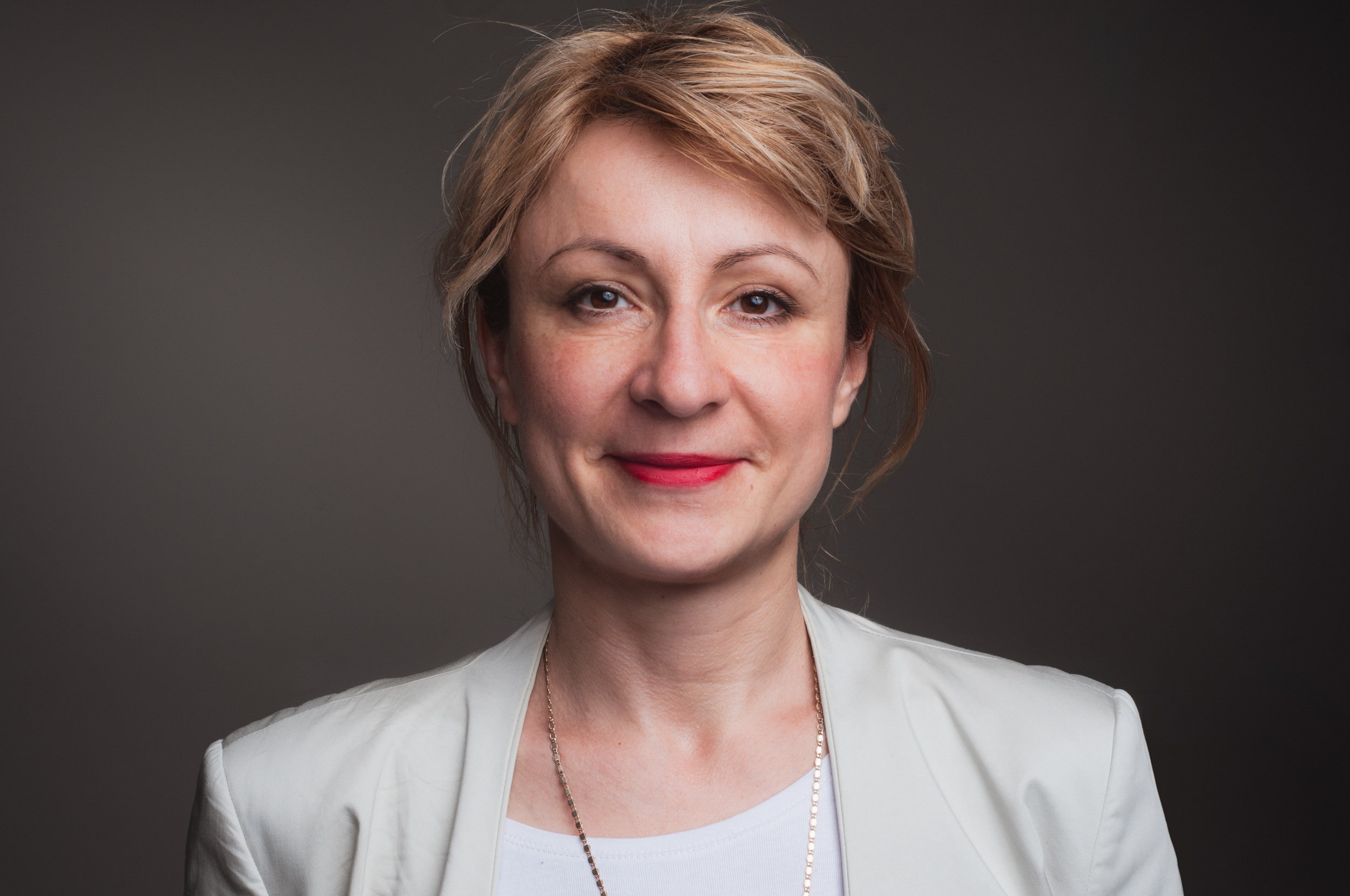 Sanja Cvjetko Jerković, since 2016 is appointed to the position at Zagreb, as Head of the office for strategic planning and city development. She was born in Labin (1977), attended architecture at Universita' IUAV di Venezia, where she gradueted in the class of prof Luciano Semerani. For many years, since 2000, she worked at AF IUAV Venezia, AF Zagreb, then at TU Delft as as PhD candidate and lecturer. Besides the education and scientific research, she has been dedicated to architectural praxis, especially on issues of urban planning, residential, infrastructure and underground architecture. She is a member of three editorial at magazine "Čovjek i prostor" (UHA) and author of various publications. Sanja Cvjetko Jerković is coordinator and CEO of numerous national and international professional meetings and conferences (1,2,3,4, Congress of Croatian Architects, EXPO Milano-City of Zagreb 2015). She was the Croatian Exhibition coordinator in XI International Exhibition of Arhitecture, La Biennale di Venezia and project manager for XIV Croatian Exibition at same biennale.
She is the youngest president in the history of the Association of Croatian Architects for two terms, 2013 and 2015.
Proud mum of Ema Cvjetko.