Vincent Vallois, MRICS, Director South Eastern Europe at ATALIAN Global Services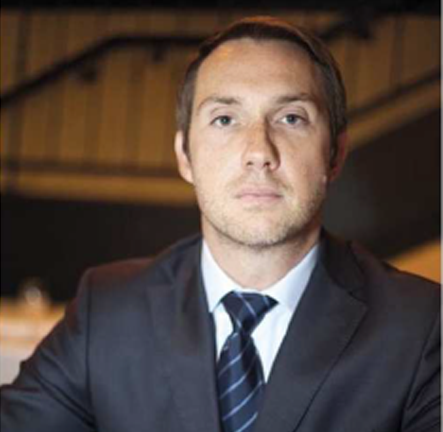 Executive board member of Hungarian subsidiaries with over 16 years of experience in CEE Region, 10 years on real estate market, including general management of midsize organizations, corporate development, business operations, and strategy.
Currently South East Europe Director at ATALIAN, strongest Facility Management Company on CEE level.
Prior to ATALIAN, was Managing Partner of a PR & Event agency in Moscow, primarily focused on luxury brand launching such as Loewe, Kiehls, IWC and L'Oréal...

Specialties
General management, corporate development, product launch, product marketing,
reorganization and transition management, cost reduction strategy, training & coaching.