Aleksandar Vasiljevic, General Manager, Falkensteiner Hotel Belgrade, Serbia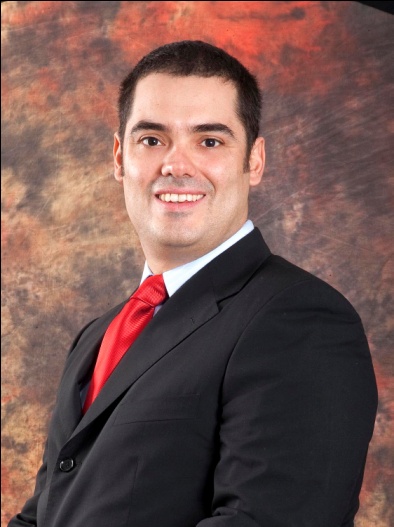 Since 2012 Aleksandar Vasilijević is a General Manager of Falkensteiner Hotel Belgrade and as well almost three years was a General Manager of Falkensteiner Hotel Stara Planina.
His carrier was started in 2000 working as a receptionist and concierge in well-known hotel Hyatt Regency in Belgrade. After spending two years in hotel Hyatt Regency, he decided to move to Montenegro to seek for new challenges working as a General Manager in Villa Montenegro at Sveti Stefan. Later on he returned to Serbia to work for a couple of years as Front Office Manager in Country club Babe and in hotel President in Kovilovo. Position of Operation Manager in hotel Zira Deluxe played an important role in his career and after that he moved forward on position of General Manager in hotel Zira. Falkensteiner Michaeler Toursm Group had recognized in him a potential for leading great team of almost 100 employees. Nowadays, after almost four years working as a General Manager in Falkensteiner Hotel Belgrade, he is satisfied with his business progress. Last five years he is working as a president of board of directors in HORES.
He is married and having two lovely kids.