Monika Alicka, Leasing Director CEE, Plaza Centers NV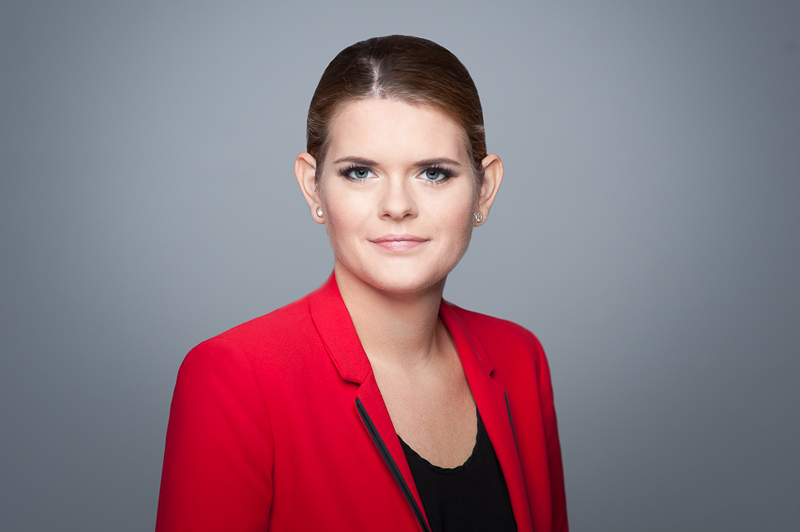 Monika currently holds the position of CEE Leasing Director at Plaza Centers NV and is responsible for the group's leasing activities connected to retail projects in Serbia, Poland and Romania. Most recently she was responsible for the entire leasing process of BIG FASHION shopping centre in Belgrade (previously known as Belgrade Plaza) which opened in April 2017. The centre has a GLA of approx. 32 000sqm and was 97% leased on opening date to a variety of international and regional tenants including many newcomers to the Serbian market (such as Inditex Group, H&M, Reserved, Cineplexx, IDEA, LC Waikiki, Terranova, CCC, Sportvision, Dexy Co and many others).

Monika joined Plaza Centers in December 2013 as a Leasing Manager responsible for the leasing and re-commercialization processes of the Polish portfolio (Suwąłki Plaza, Zgorzelec Plaza and Toruń Plaza with a joint GLA of approx. 75 000sqm), as well as Liberec Plaza shopping center in the Czech Republic. In September 2015 she took over the position of Leasing Director Serbia, whilst still remaining involved in the activities of the Warsaw office.

Prior to joining Plaza Centers, from May 2008 till September 2013, Monika was the Co-Owner of SOFIS REAL ESTATE. The company offered consultancy in the field of commercial real estate, mainly in the retail sector. The key activities involved searching for appropriate retail development sites and supporting developers in the land acquisition process, as well as acting in the capacity of leasing agent (mainly exclusive) for retail park and shopping centre projects with a GLA of between 4500- 40 000 in Poland, Austria and Slovakia.