Oliver Massabni, Owner/Director, Oliver Massabni Architecture GmbH, Wien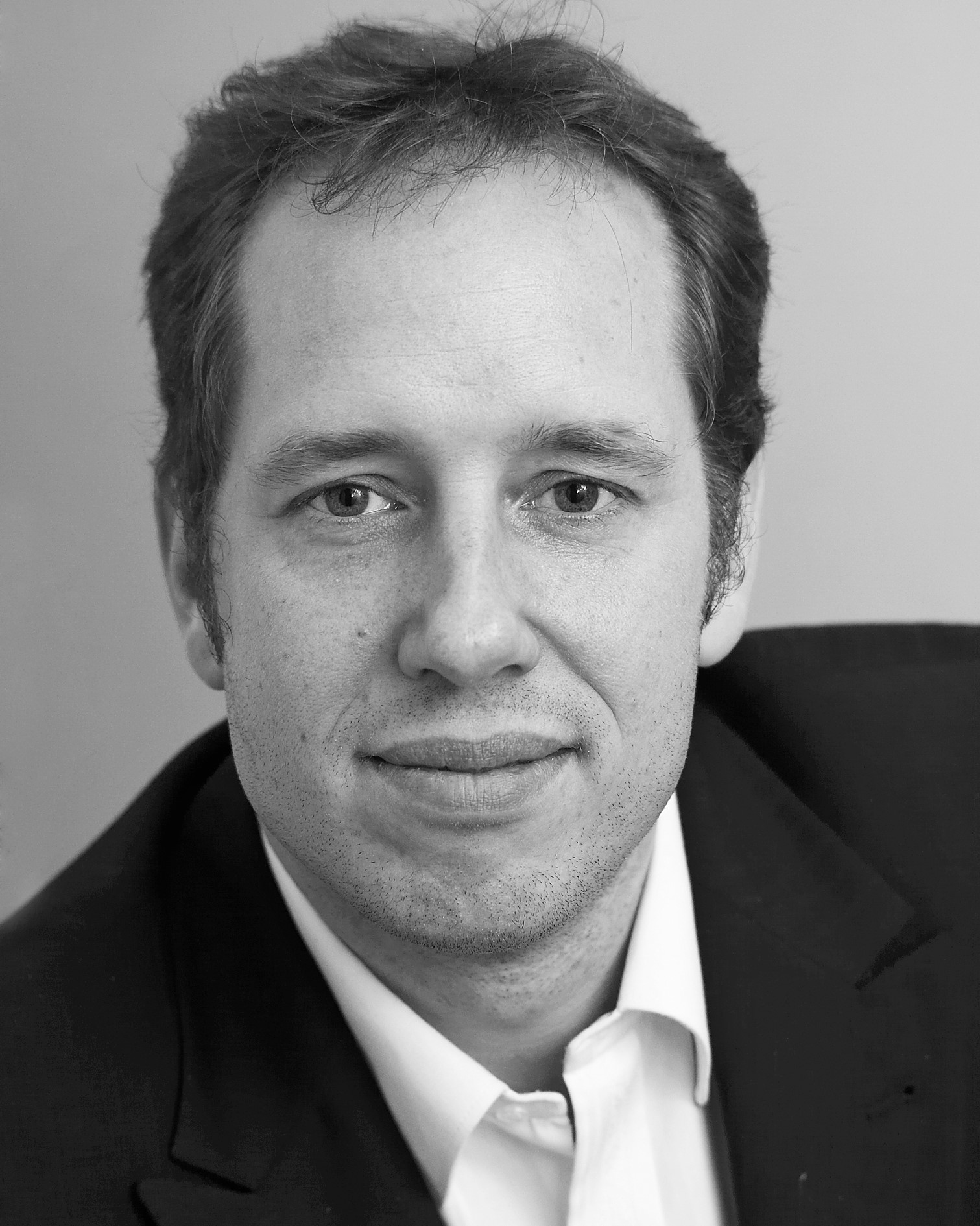 Dipl. Ing. Architect Oliver Massabni is the owner and CEO of the corporate group Oliver Massabni Architecture GmbH specialized in architecture, consulting, development and implementation of hotel and resort projects.
Oliver Massabni started his career as independent architect in 1996 after the graduation at the Technical University of Munich/Germany.
In 2004, he moves to Vienna/Austria, becomes partner of the PKF office in Vienna and founds a company specialized in architecture and consulting of hotels and leisure projects.
During the past 15 years, Oliver participated in several development and restructuring projects in the hotel and tourism industry worldwide. His internationality and multilingual background allowed Oliver to develop, plan and realize his projects in more than 20 countries.
Starting in 2009, Oliver has been developing projects as general contractor and co-investor, actively helping several new products and brands to come on the market and developing himself new hotel brands such as Daniel, Cocoon and Buddy.
Mr. Massabni worked with numerous local governments and developers giving a particular attention to the development of regional tourism. Especially in Austria, he has successfully performed various projects in cooperation and collaboration with several wine producers and local investors.