Marko Dabrovic, Partner, 3LHD, Croatia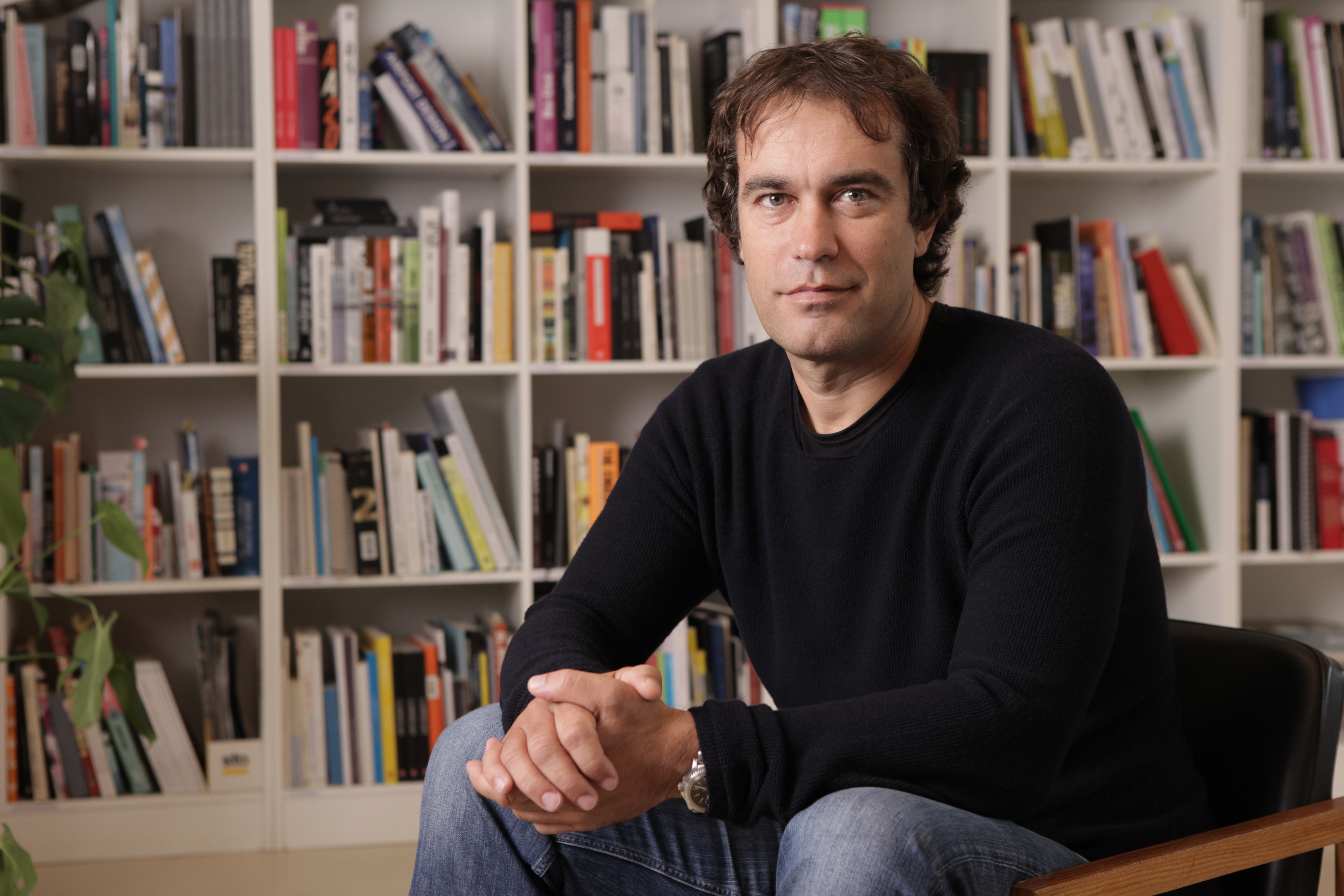 Marko Dabrović is an architect, born in 1969 in Dubrovnik, where he completed his elementary and high school. He graduated from the Faculty of Architecture of the University of Zagreb in the class of prof. Nikola Filipovic. In 1991, he founded RNA studio for computer visualization, and in 1994 he also founded an architecture studio 3LHD with partners Sasa Begovic, Tatjana Grozdanic Begovic and Silvio Novak.

Since 2002, he has been a member of the Expert Council of UHA, since 2003, a member of UMAR, since 2005, a member of the national committee of Europan Croatia. Expert for Licensing in Croatian Football Federation in the UEFA. A guest lecturer and a critic at the Faculties of Architecture, TU Wien, Vienna (Austria), TU Munchen (Germany), KU Leuven (Belgium), CIVA Brussels (Belgium), RIBA, London (GB), Van Alen Institute, New York (USA) etc.

So far, he has done numerous projects and realizations in Croatia and abroad that have been given the most important Croatian and international awards such as a reward for the best sports building at the World Architecture Festival WAF 2008, bronze medal IOC IAKS Award 2009 and the silver medal IOC/IAKS Award 2011, both for the best facilities intended for sports and recreation, the international Olympic Committee award for sport and sustainable development 2012, AR Architectural Review Award (UK), ID Magazine award (USA) and the Croatian vocational awards Drago Galic (2008) Bernando Bernardi (2009; 2005) Viktor Kovacic (2011; 2001) and Vladimir Nazor (2009; 1999).

The most important realizations: Karlovac freshwater aquarium and museum ofrivers (Karlovac, CRO), Hotel Adriatic (Rovinj, CRO), Mulini Beach (Rovinj, CRO), Amarin Apartments (Rovinj, CRO), Outdoor Pools Lone (Rovinj, CRO), Hotel Lone (Rovinj, CRO), Center Zamet (Rijeka, CRO), Zagreb Dance Center (Zagreb, CRO), Spaladium Arena (Split, CRO), Croatian Pavilion for EXPO 2008 (Zaragoza, Spain), Split Waterfront (Split, CRO), residential building Sv.Vid (Rovinj, CRO), House U and House V2 (Dubrovnik, CRO) House J2 (Zagreb, Croa CRO tia), Croatian Pavilion for EXPO 2005 (Aichi, Japan), School / Sports / City hall Bale (CRO), Croatia War Veterans Bridge (Rijeka, CRO), Villa Clara (Zagreb, CRO) and so on.

3LHD is an architecture bureau focusing on integration of different disciplines: architecture, landscape and urban scenery, design and art. In its work it continuously explores new possibilities of interaction and integration of architecture, society and individuals. With its contemporary approach to architecture each issue in this studio is resolved through cooperation, knowledge and experience of around 20 permanent employees and cooperation with numerous experts from other professions. This approach has resulted in a series of projects and realizations in Croatia and abroad over the past ten years.