Zivorad Vasic, Area General Manager of IHG Corporation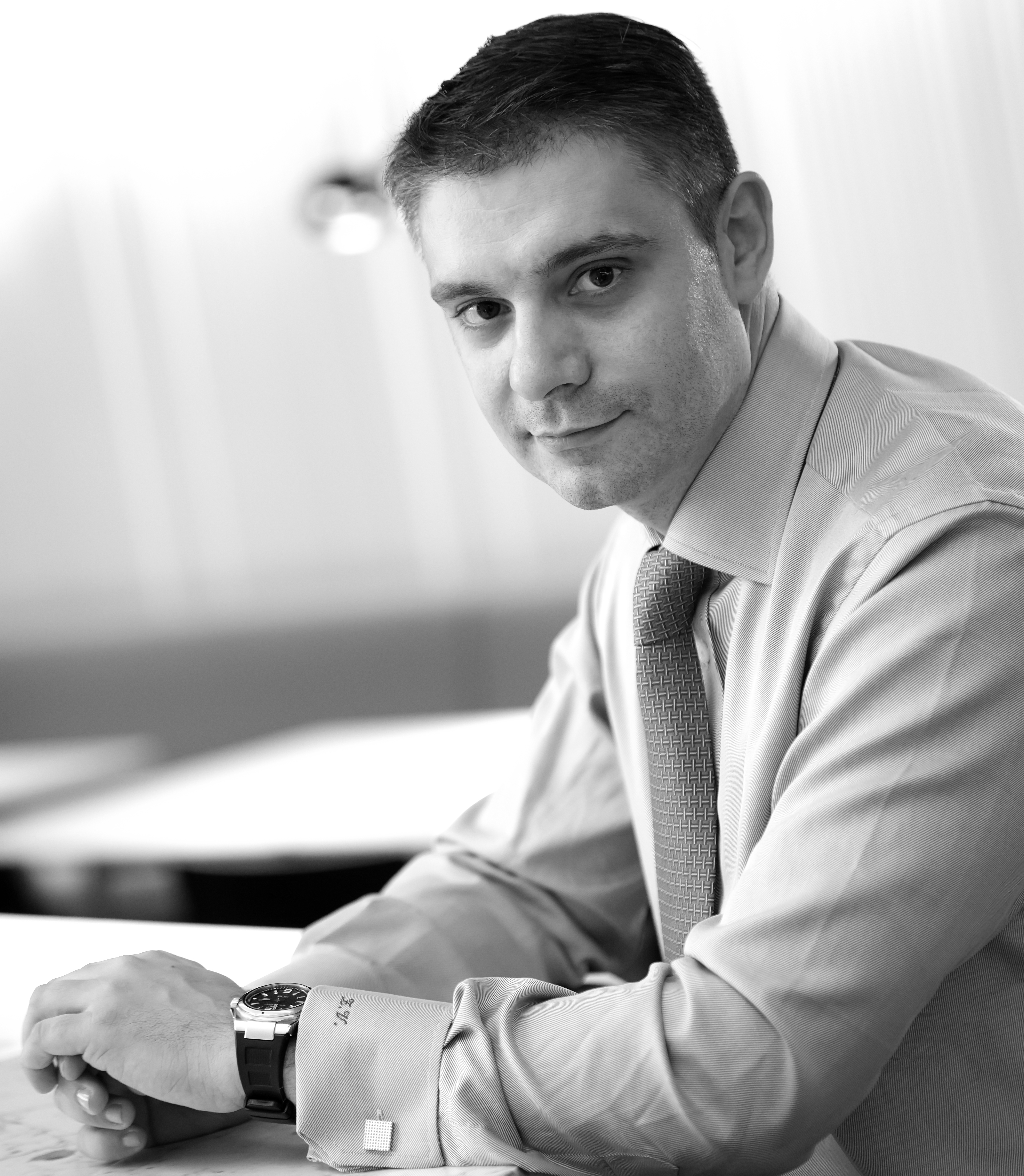 Zivorad Vasic completed his high school and graduated from the college in Boston (USA).
At the University of Boston he earned two degrees: one in the hotel management and the degree in finance.
During his studies he lived in Boston, but then worked in eight US cities and 11 hotels. In 2005 in Denver (Colorado), he participated at the opening of one of the largest hotels. He gained his professional experience gradually, starting from the CMT program, months of training in different sectors of the hotel industry, working as a third shift manager at the reception, household director, deputy director for the rooms, the director of rooms. When, after 17 years spent in the United States returned to Serbia and came to Continental Hotel Belgrade, he wanted to pass on the business principles that he learned to the employees of the hotel. He believes that a hotel manager has a triple responsibility: to the owner, guests and employees. When it is all aligned and works well, then the results are certainly evident. He headed the team that managed the reconstruction of Continental hotel and the opening of the new hotel Crowne Plaza Belgrade as a brand that belongs to the world's largest hotel group InterContinental Hotels Group. From the very opening of the hotel, he has managed it successfully and has been awarded for his work as the Manager of the Year of the Serbian Association of Managers and received a Platinum Award for the best hotel manager in Serbia. He has been proclaimed as one of the most successful hotel directors within the whole IHG group.

From October 2015, he has been responsible for the project Interkontal Ljubljana by InterContinental Hotels Group.
In 2017 he was appointed as IHG Regional General Manager for InterContinental Ljubljana and Crowne Plaza Hotel Belgrade.
He speaks English and French. He is 40 years old, married and has a son.