Siniša Topalovic, Director and Managing Partner, Horwath HTL Zagreb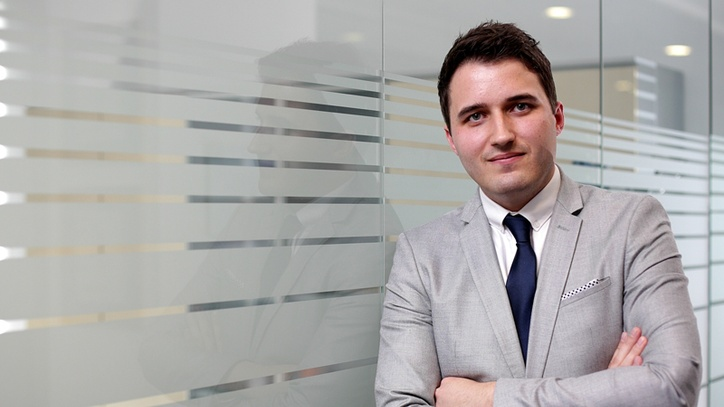 Siniša Topalović is a Managing Partner at Horwath HTL. He has built his international hospitality, tourism and leisure consulting expertise working on assignments of both private and public sector clients. He has been involved in more than 90 projects within Horwath HTL network and is particularly experienced in working with international teams.
Siniša is in charge for global cooperation between Horwath HTL International network and UN World Tourism Organisation (UNWTO) and is member of Horwath HTL Management Board. Siniša publishes various articles related to hospitality and tourism issues in number of international magazines and participates at domestic and international conferences.
His key expertise includes: Tourism development strategies, Tourism master planning – strategic and operational, Tourism marketing planning – strategic and operational, Market research and Concept development.