Michal Augustýn, Director for Serbia, RC Reinvest RSB LtD, Serbia, Belgrade (RC Europe RSB LtD)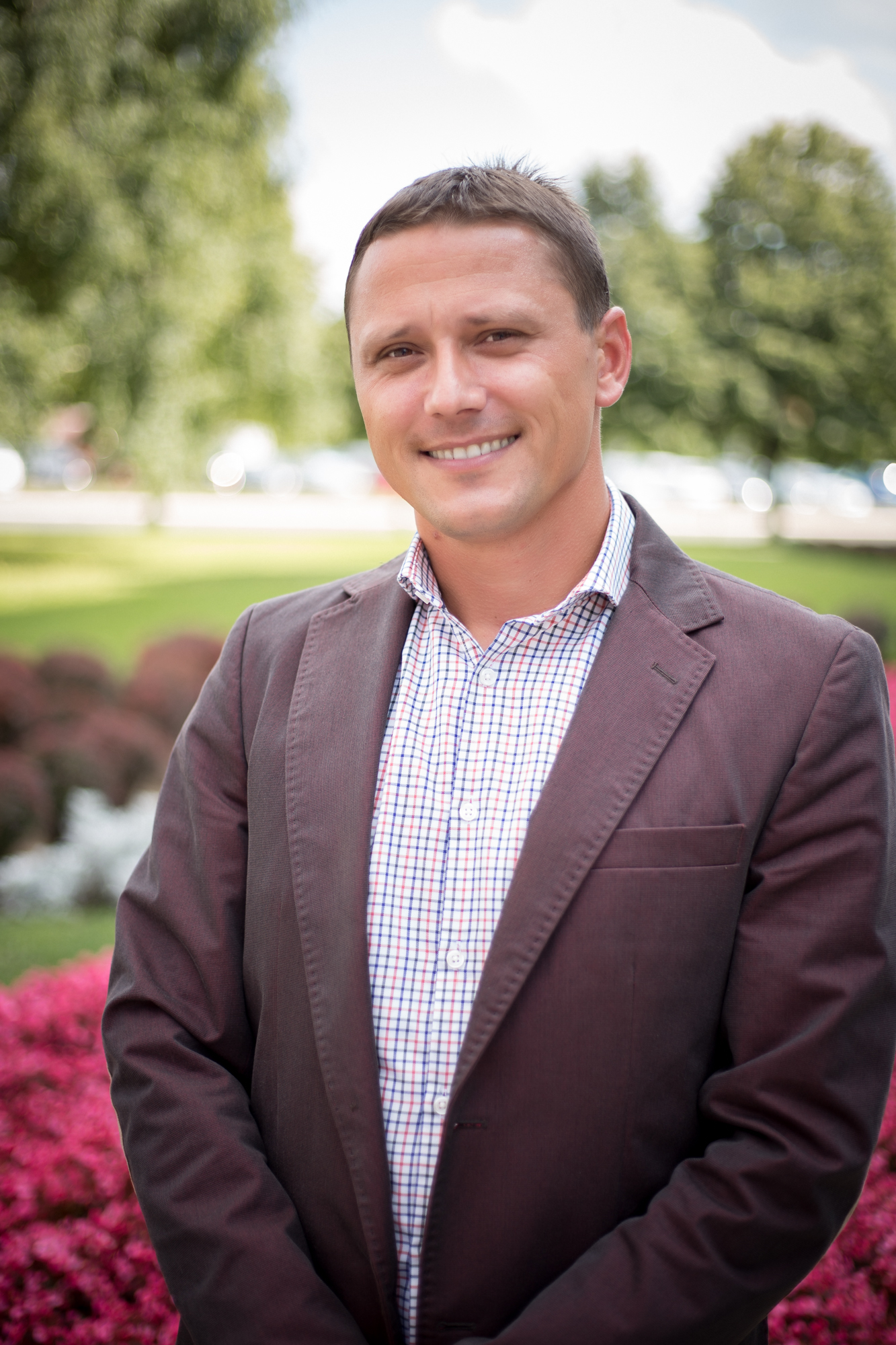 Mr. Augustýn has earned his undergraduate degree in business and management at the University of Brno, and the master degree in the field of Law at the Masaryk University in Brno. He began his career during his studies, in the legal department of IB Grant Thornton Consulting s.r.o., as an assistant tax advisor. From 2003-2005, he worked at Eiselberg Natlacen Walderdorff Cancola v.o.s. as a lawyer responsible for international clients in the field of real estate. In this company, he gained experience working on due diligence, finance and insurance arrangements, disputes, collection of receivables, mergers and acquisitions, as well as issues related to property taxes.
From 2005-2009, in SEKYRA Group, he was in the position of Deputy Director of Development for strategic affairs and regional expansion, working on the development of commercial and residential real estate, with the focus on managing project teams, additional purchase and acquisition of plots for new projects, negotiations in the field of rental and making business arrangements with the main contractors. Some of the projects he has worked on include: The headquarters of SKANSKA, te headquarters of CS IT Center, National Technical Library (Prague 6-Dejvice), EAST Building (Prague 4 - Krč) Rohanský Ostrov, Smíchov Station, IGY2 Shopping Mall, Dejvice Center (Prague 6 - Dejvice), West Building (Prague 4 - Krč), Zahrady Opatov (Prague 11 - Chodov).
From 2009-2012, he worked with NAXOS a.s. as a senior manager and a member of the supervisory board, with a focus on structuring investments in real estate projects, the sale and purchase of development projects, leasing of office, commercial and industrial facilities, consulting in regard with investments in insolvent companies. After that he worked at TK Development Czech s.r.o. as the director of the real estate and acquisition department, in the development of real estate projects (Fashion Arena Outlet Center Ostrava), development of commercial property (CSOB IT Center DHL Logistic Center) and the real estate portfolio restructuring (FAOC Prague, Teplice).
From 2014 until today, he is with RC Reinvest RSB doo, Serbia, working on projects such as: Retail Park Kraljevo (opening in 2017), Retail Park Vrsac (phase 1, opening in 2018), Retail Park Obenovac (opening in 2019), Retail Park Ruma (2019). There are three additional retail parks in preparation in the acquisition phase, then, the development of plots and land for LIDL Serbia and Delhaize Serbia. He is responsible for the complete coordination of all development phases including project financing, for cooperation with all major international retail chains in Serbia, as well as for the entire RCR management team in Serbia.
He is a member of the Czech Chamber of Lawyers, he is married and has two children. His hobbies are football, tennis, cycling and cross-country skiing.