Bani Haddad, Founder & Managing Director, Alep Hospitality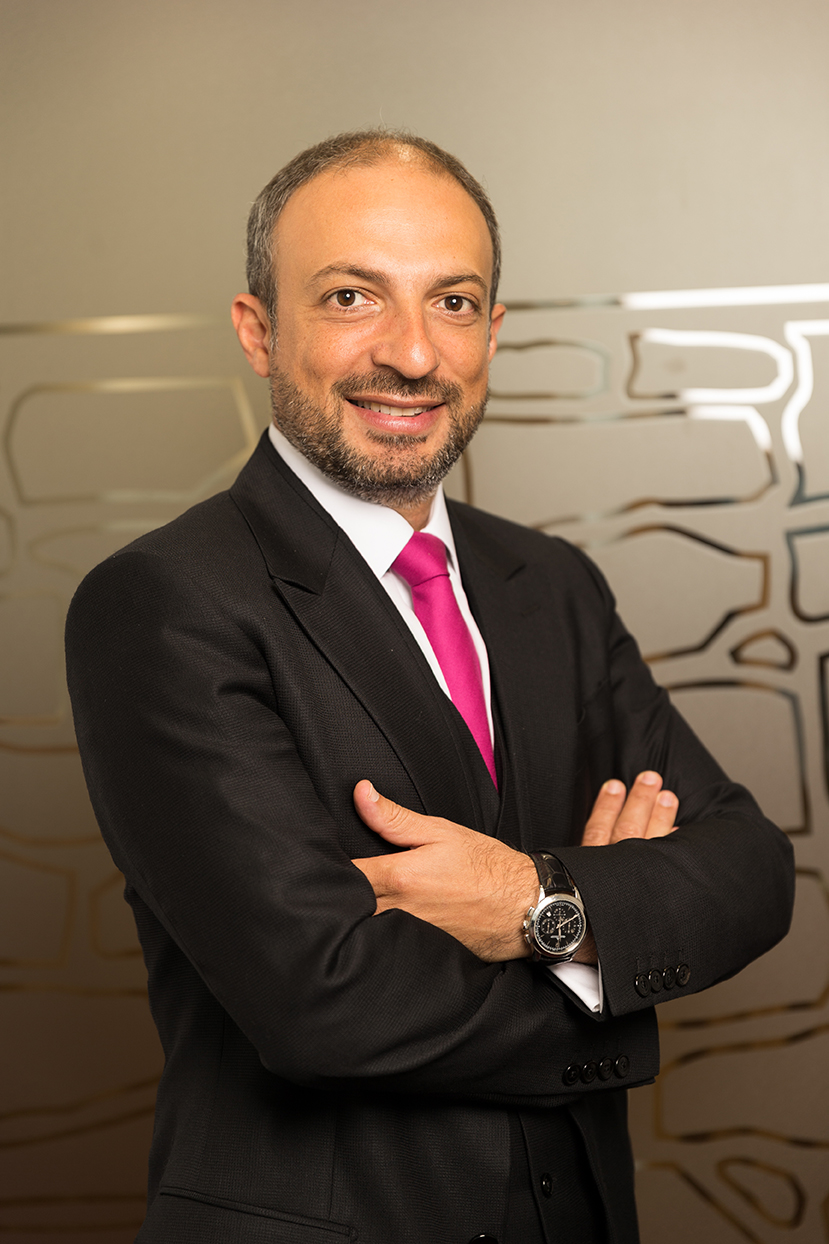 A visionary leader, decorated speaker and widely respected hospitality industry veteran, Bani Haddad has first-hand experience of virtually every aspect of hotel management. From site selection, fundraising and construction at Hospitality Management Services, to pre and post-opening operations with Starwood and Disneyland Resort Paris, to strategic growth and development as Regional Vice President Middle East & Africa, Wyndham Hotel Group, Haddad has over 20 years' experience in launching, developing and successfully managing international hotel brands.

During his career, Haddad has orchestrated brand launches in countries including Ethiopia, Kenya, Tanzania, Saudi Arabia, Qatar and Bahrain and has received an MBA from IMHI, a joint programme established by Cornell University's School of Hotel Administration and ESSEC. Haddad founded Aleph Hospitality in 2015 after identifying a significant gap in the market to enable brands to expand more rapidly across the Middle East and Africa through third party management.