Uros Vukomanovic, General Manager, Colliers International, Serbia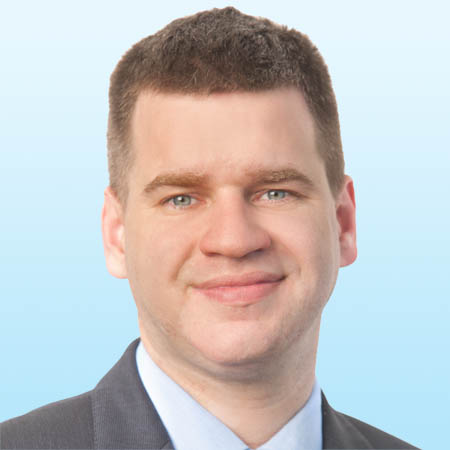 Uros is the General Manager for Colliers International Serbia, covering the markets of FYROM and Montenegro. He has a multidiscipline background, having worked for an international investor on large scale projects, and financial institution in financing of prime assets on the Serbian market.
Drawing from his vast knowledge of the Serbian real estate market, Uros participated in one of the largest retail asset transactions in the country of valued at 200 million euros, lending expertise in analyzing market trends and determining the feasibility of multifunctional real estate projects based on mid-term and long-term indicators. Uros and his team were one of the few in the Serbian market who were engaged in the largest Asset Quality Review (AQR) project, requested by the National Bank of Serbia. For the purpose of this project, they valued over 60 Bank portfolios consisted of all property types, including residential, industrial, hotel, retail and office premises.
During his term as General Manager of Colliers International Serbia, his team managed to receive several renowned awards at "2016 Euromoney Real Estate Awards" . Colliers International Serbia also received recognition as "Highly Recommended Agency " in Serbia at 2016/2017 International Property Awards in London.