Petar Tomic, advisor and lecturer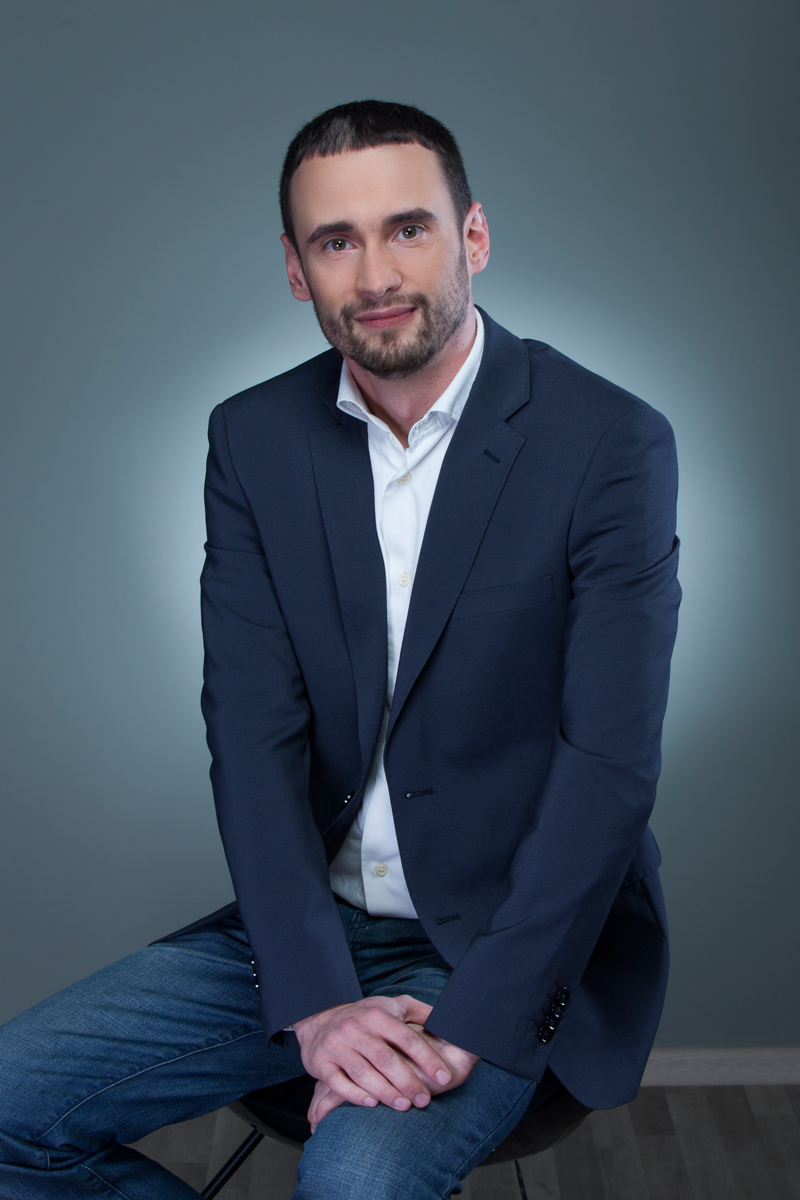 Petar Tomic is ex-banker, advisor and lecturer. He started career in banking, first in sales and then in risk management. The last position he held was Head of Credit Risk in Erste Bank Serbia.
Exposure to many industries and constant education, made him cross-skilled professional acting as an advisor for companies and lecturer for financial institutions.
Passion towards real estate financing was developed while he was part of Erste bank team, the first bank who offered project finance model for real estate and renewable energy projects in Serbia. Since then, he participated in financing of more than 80 projects.
Constant contact with companies from one side and financial institutions from the other side, makes him desired partner for both sides.
Petar's personal mission is to bring international knowledge and players to Serbia, supporting country development through multiplier which is evident in real estate investments.
After finishing Economics on University of Belgrade, Petar finished Post Graduate Program on University of Vienna, PRMIA and finally EMBA on Cotrugli Business school.