Jean-Bernard Wurm, Co-Founder & Managing Director Secure Legal Title Limited, London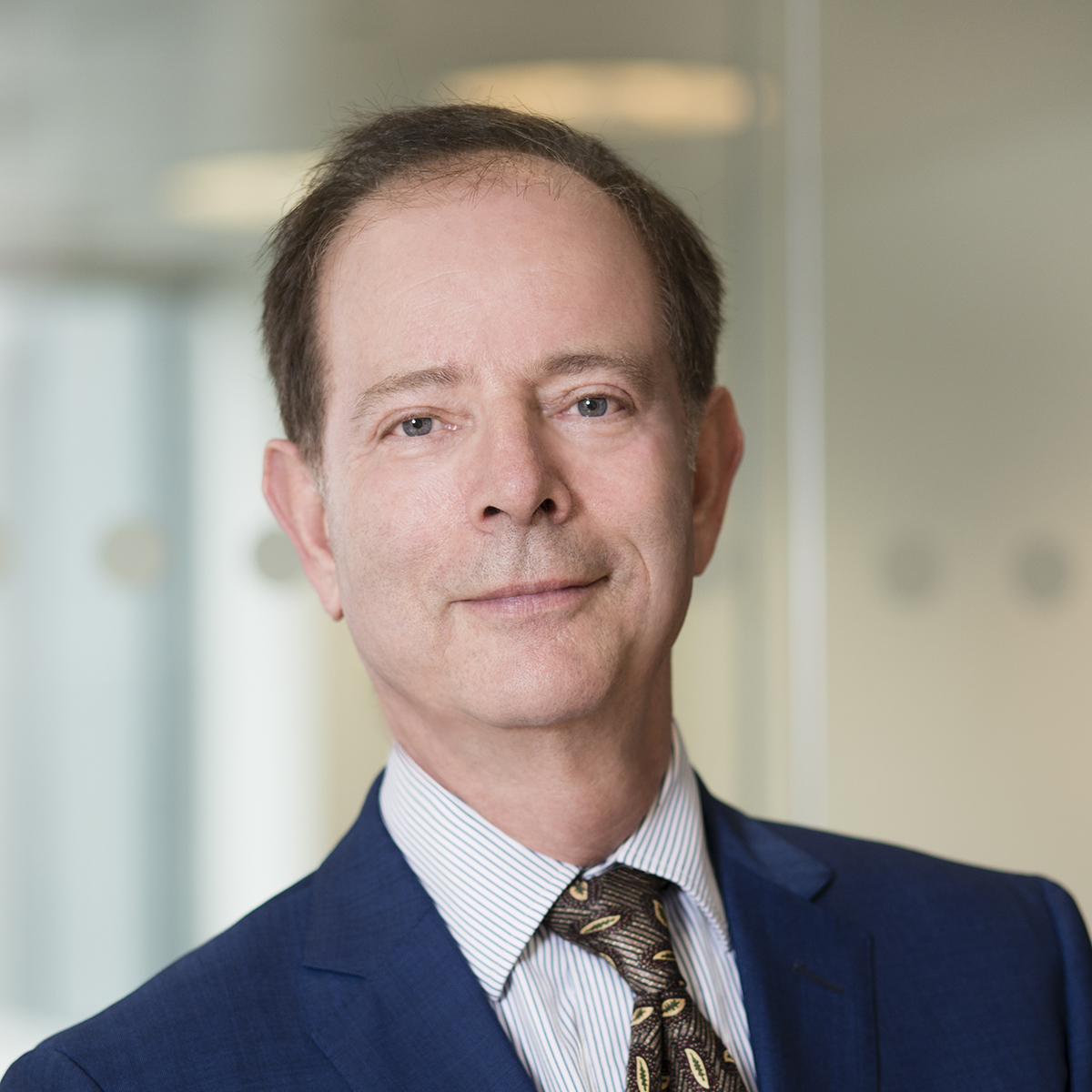 Jean-Bernard has 30 years' experience in the European and US property markets as a commercial and investment banker and private equity investor. He then launched the European sales operations of the two largest U.S. title insurance companies.
He is a co-founder of Secure Legal Title, which provides Legal Indemnities and Title Insurance to cover the legal risks in commercial property acquisition, development and mortgage finance in the UK, across the EU and the CEE -- and now in Mexico.
The company also offers "Representations & Warranties Insurance" for the real estate components of M&A transactions. Policies are issued by Lloyd's of London
Jean-Bernard has led panels on mitigating risks in property transactions at conferences including:
MIPIM and MAPIC, Cannes
Global Real Estate Institute, Istanbul & Prague
EuroMoney, Prague
Latham & Watkins Immobilien Praktikerforum, Hamburg & Frankfurt
IMN Clifford Chance CMBS Conference, London
Polish Bank Association, Warsaw
Rinfor Conference on Central & Eastern Europe, Sofia
Urban Land Institute, Istanbul
Jean-Bernard began his career with JP Morgan Paris, Frankfurt, and New York, then Bankers Trust / Deutsche Bank and HVB Capital, also in New York.
He graduated with honors from Sciences-Po, Paris, and holds degrees in Economics from the Sorbonne and German Studies from the Université de Paris.