Zlatko Greguric, Principal Banker, Property and Tourism Team, European Bank for Reconstruction and Development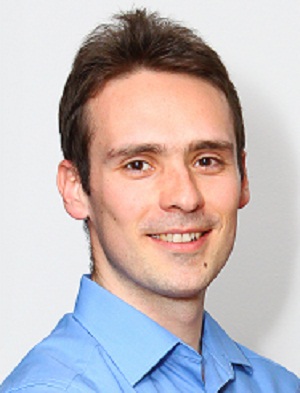 Born and raised in the self-proclaimed CEE wine capital – Kutjevo – Zlatko is a wine and investment enthusiast. He started his career as an equity analyst in the Raiffeisen Group and has learned about the regional stock markets the hard way. While he is mostly working on debt transactions in professional life, equity investments remain his true passion. Zlatko joined the European Bank for Reconstruction and Development in 2005 and works as a Principal Banker in the EBRD Property and Tourism sector team, leading a number of transactions from the Adriatic to Russia. As of 2011 he is again based in Zagreb, Croatia and is focused on the property and tourism development projects in the ex-Yugoslav countries.
He graduated in Finance and Business Computer Science at the University of Zagreb and completed the CFA Institute curriculum.