Nevena Kostic, Owner / Director, Retail SEE Group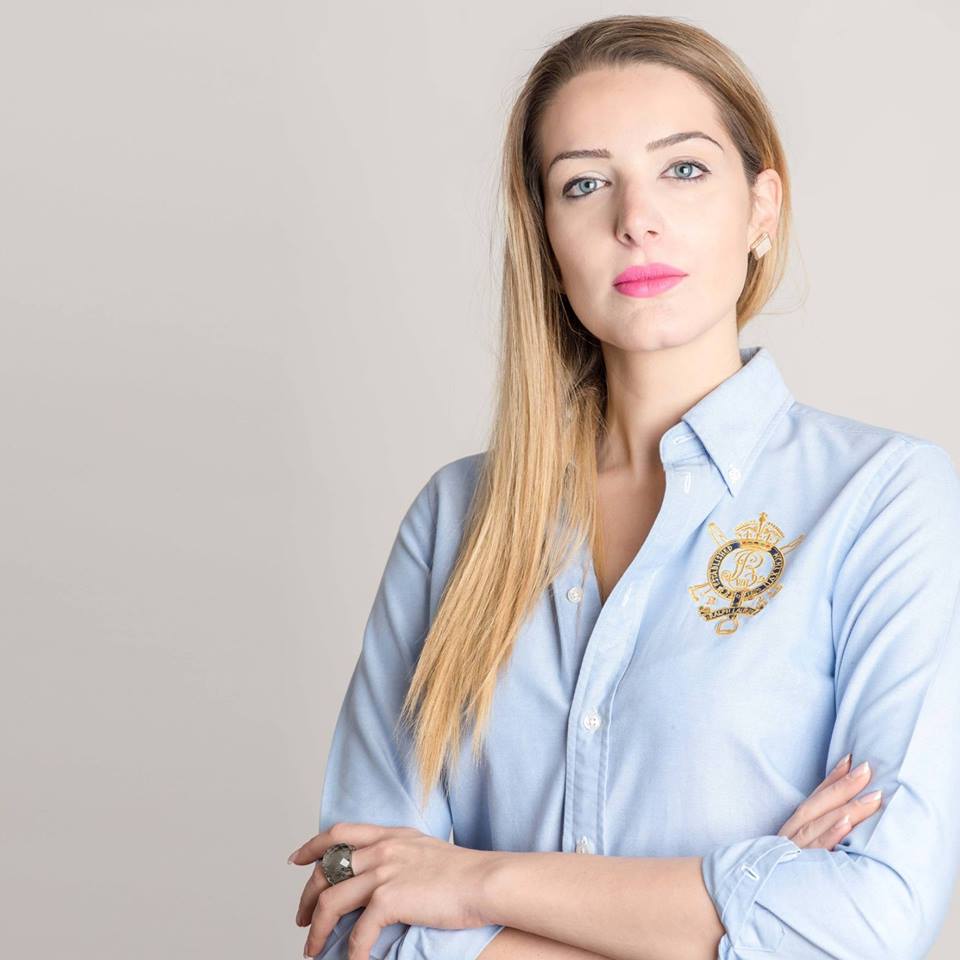 Nevena Kostic graduated in 2005 at City University London with a B.Sc. degree in Sociology and Media Studies.
She began her real estate career in Serbia as a consultant at Colliers International in 2006 and in 2008 transferred to King Sturge as a retail consultant working for four years on various retail projects across the country, ranging from retail park developments, shopping centres and department stores. In 2008 she was also awarded by the International Council of Shopping Centres a certificate for the completion of Marketing level 2 course at the European Retail Property School in Amsterdam.
With over 6 years of real-estate experience and a media educational background, Nevena has founded
Retail SEE Group
in 2012, a company that manages the first business portal dedicated to the retail investment market in South East Europe. Through the website Retail SEE Group publishes daily retail market news, promotes shopping centres and franchise opportunities across the region and provides an online networking tool to assist international and local retail professionals to connect with each other and exchange information. Today over 2.000 international retail professionals rely on Retail SEE Group to receive the latest retail market news across the region and connect with new retail business partners