Nikola Avram, President of the Management Board MK Mountain Resort Kopaonik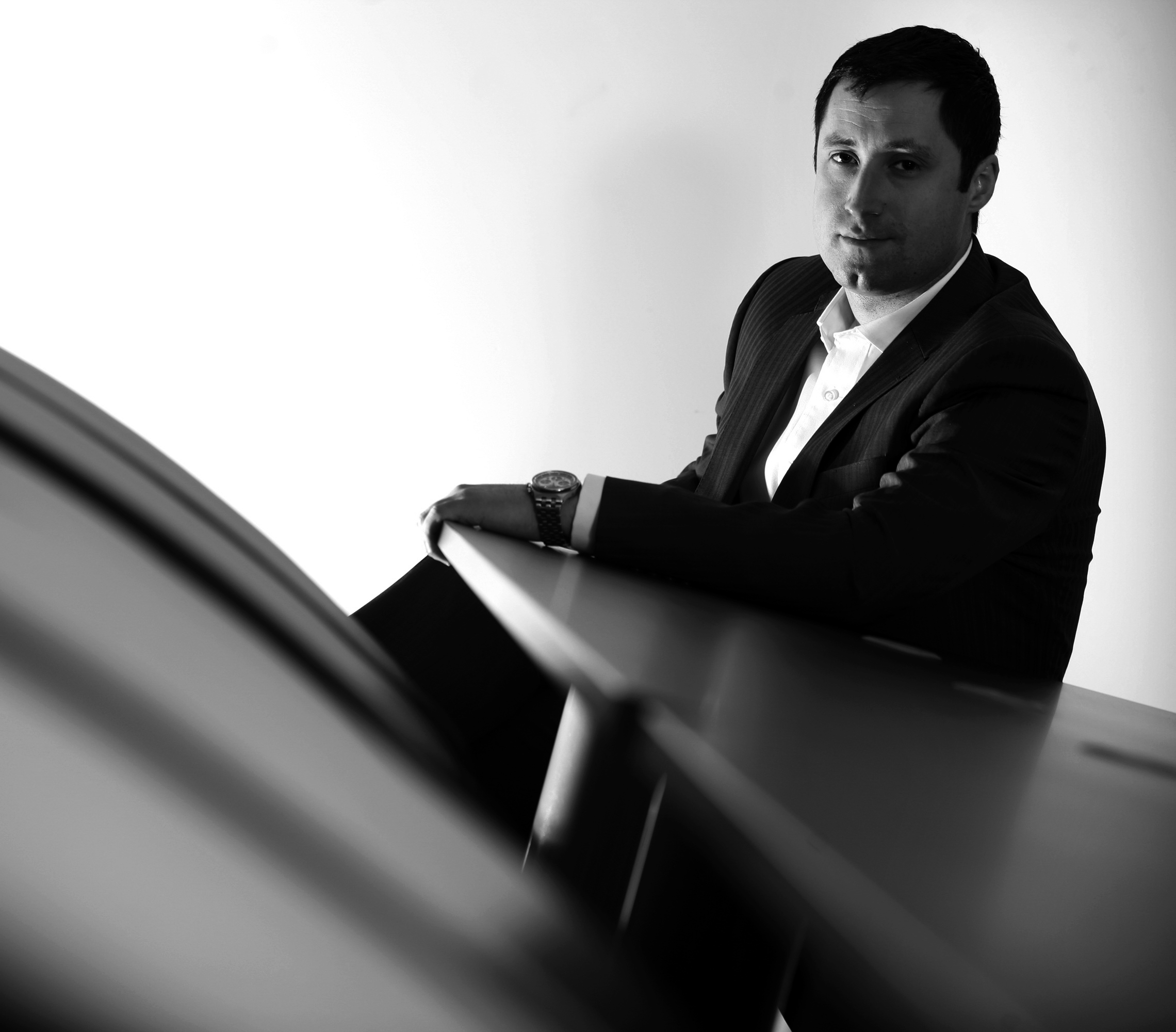 Born in Rijeka, Hrvatska, graduated from the prestigious American College of Management (RIT) and continued professional development in the Disney hotel in Florida. Many years of experience in management positions gained in hotel companies Adriatic Luxury Hotels (Dubrovnik), Vienna Interational Hotel (Opatija), Valamar Hotels & Resorts (Dubrovnik), as well as Avala Resort & Villas (Budva). Since 2010, he is the CEO of MK Mountain Resort, where together with his team responsible for revitalizing the largest hotel complex as well as the destination Kopaonik.
Responsible for managing MK Mountain Resort (Grand Hotel & Spa*****, Family Hotel Angella**** and Apartments Konaci****) and 47 million euros worth investment, in line with the hotel group repositioning strategy. Within less than two years, the strategic plan resulted in the 48% annual profit growth and 54% increase in overnights. Meanwhile, from the company that was in the restructuring process, MK Mountain Resort grew to what it represents today - the most profitable hotel company in Serbia with strong brand reputation, clear vision and positioning and recognizable image, constantly improving and setting up service delivery standards in the industry.
Since 2014, he is in the partnership with MK Group holding company, responsible for managing projects from property acquisition phase to hotel opening and operations. 88 Rooms Hotel**** is the first hotel investment in Belgrade, successfully operating just few months after the opening, applying high business standards established by MK Mountain Resort hotels company.
Hotel has won the Travelers Choice Award for 2015 as the most popular hotel in Serbia by Trip Advisor. Further expansion of the hotel business of MK Group in the region, becomes CEO of Palace Portoroz company.
Business success and leadership position earned him numerous recognitions in the field of tourism.
Business motto - If you're going to win, you cannot lose.