Costanza Russo, Partner, Faegre Baker Daniels LLP, London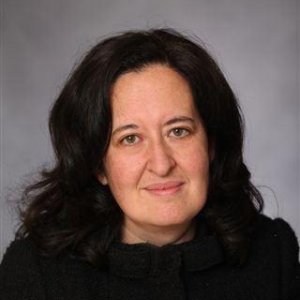 Costanza Russo advises international financial institutions (IFIs), commercial banks, Governments, corporations and sponsors in respect of the financing and refinancing of major projects. She is experienced in cross-border infrastructure finance, with an emphasis on transport infrastructure and renewables, general financing, corporate lending and real estate financing.
Costanza frequently works on projects in Eastern Europe. She also has significant experience assisting Italian clients in their international financings, helping international banks and corporations invest in the Italian market, and advising on derivatives and capital markets in Italy.
Representative Financing Matters
Represented a major IFI in financing a high voltage transmission line from Italy to Montenegro
Represented a renewable energy company in financing five solar plants in Romania
Represented senior lenders in financing a 60 MW wind farm project in Bulgaria
Represented two IFIs in financing a tram project in Warsaw and Krakow
Represented a major IFI in financing a Croatian retail operator in relation to its investment in Bosnia
Represented several IFIs and commercial banks in restructuring and refinancing a major steel company in Poland
Represented an IFI in financing a hydropower project in Georgia
Represented an Eastern European government agency in refinancing a motorway project
Represented an Eastern European government in financing a motorway project and refinancing the existing debt
Represented an IFI in financing a solar power project in Cornwall, England
Represented an Eastern European government on the sovereign loan to construct a motorway