Kamilo Vrana - PPP Lecturer and Consultant, President of the Management Board- Energovizija inc, Editor of REBEC PPP Day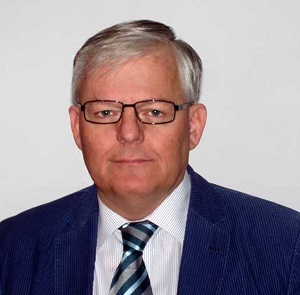 Kamilo Vrana spent the most of his carrier in an international business environment, running capital projects and companies.
After entering the state administration in 2000, he took an important role in fundamental market reforms in Croatia as the Assistant Minister for Trade in the Ministry of Economy and acting Governor of the State Facility Reserves, than joining the Ministry of Foreign Affairs as the Consul General in Istanbul and afterwards the head of the Department for the Bilateral Economic Co-operation.
During the period 2007-2012 he took a leading national, as well as international role in the PPP development as the Head of the Croatian PPP Agency since its establishment, vice chairman of the UNECE/CECI Bureau of the TOS on PPP, member of EPEC and founder and leader of the Southeast PPP Network under the auspices of the Regional Co-operation Counsel. At present Mr Kamilo Vrana is back to international business and engaged as the PPP lecturer and consultant. He is also active as the President of the Management Board,
Energovizija inc
.