Milica Mitrović, Senior Asset Manager, International, Poseidon Group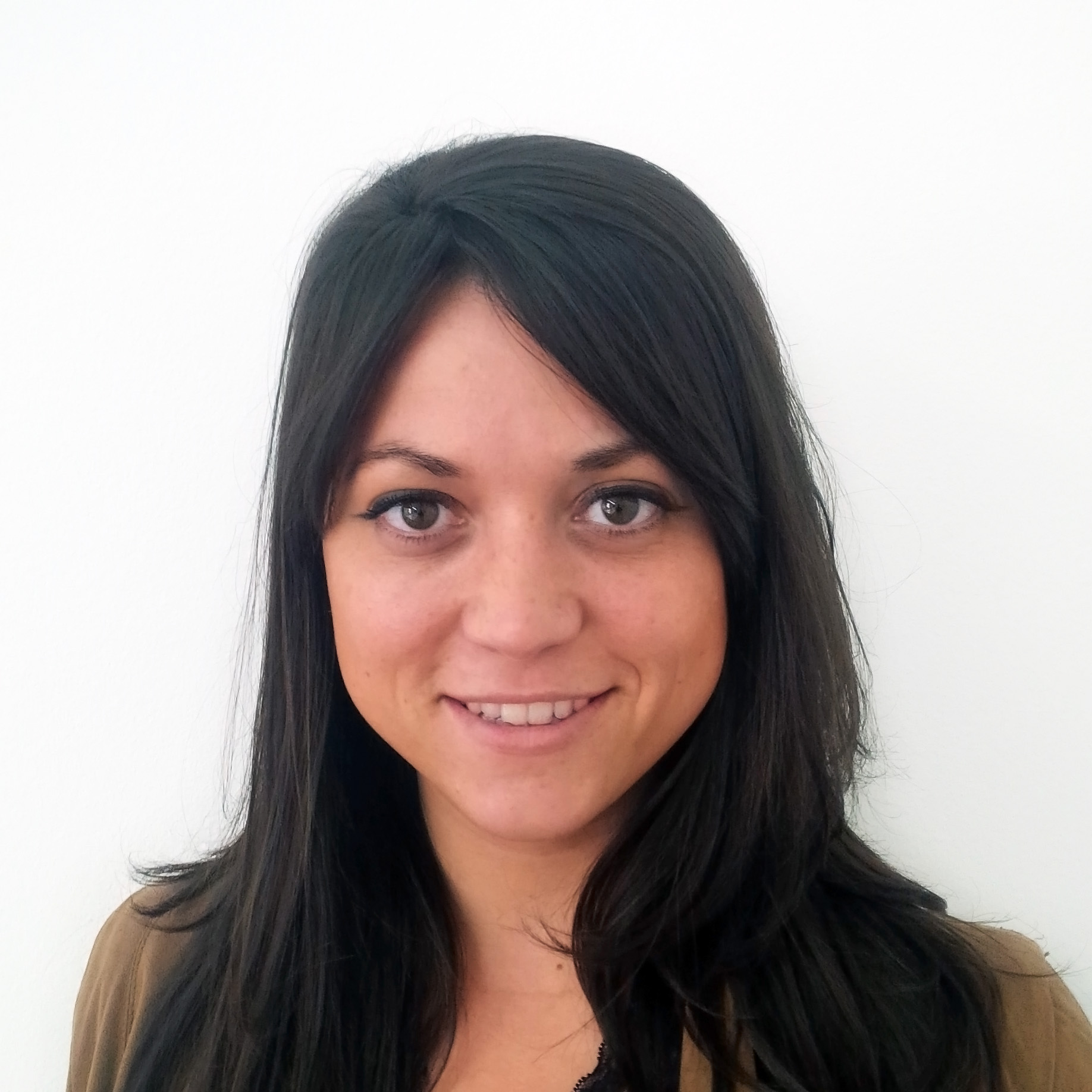 Milica Mitrovic is a law graduate of the University of Belgrade with experience in the retail sector and commercial law.
Since joining Poseidon Group's International Asset Management team in 2014, Milica now leads the Group's retail asset management activities in Croatia, Serbia and Slovenia.
In particular, Milica is responsible for tenant acquisition and retention for the Group's Serbian retail park assets under the "Capitol Park" brand in Sabac (opened 2014) and in Rakovica (in development), alongside Belgian co-investment partner Mitiska REIM, as well as in Sombor.