Boris Damjanović, Development Director, OSA Računarski Inženjering, Serbija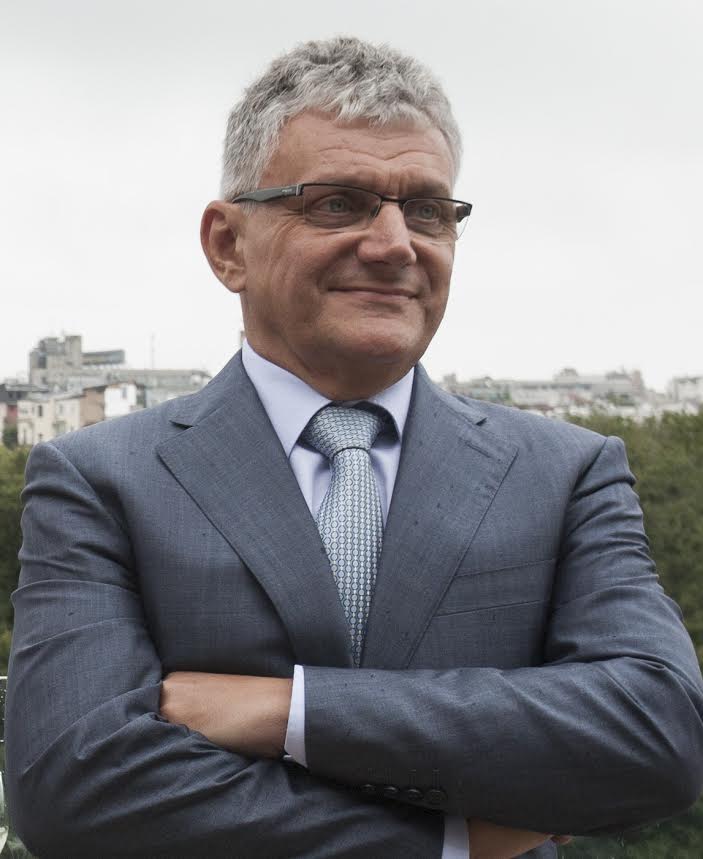 Boris Damjanović is one of co-founders of IT company OSA Računarski inženjering form Belgrade, where he acts as Development Director. His entire professional career is dedicated to the research and development and new technologies. He is one pioneers of CAD on personal computers. He is author of the book "AutoCAD - design on PC computers" that was first published in 1986 and very soon became the most popular book with this thematic. Till today he is successfully leading software and IT solution development in his company. Among other solutions implemented by OSA it is important to mention family of software products UniDocs Business Box and Data Mail Server.
Sport is his passion. His teenage years until the and of his studies were devoted to professional table tennis career. During that time he was successfully playing in several teams in top league of former Yugoslavia. After he retired as competitor he continuously contributed in National Table Tennis Association and his club. Biggest achievement in this area is very successful organization of European Table Tennis Championship in Belgrade in 2007, which was first major international competition organized in newly constructed Belgrade Arena.
As an amateur golf player he started to actively support development of golf in Serbia. One of the most significant achievement is establishing of indoor golf training center which is successfully operating form 2014 inside Sport Academy Senjak in Belgrade.