Ivica Suturović, President, Golf Club Sava, Serbia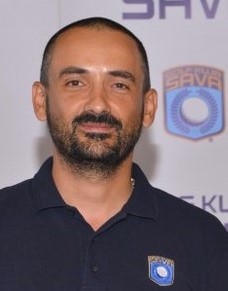 Ivica Suturović, President Golf Club Sava He is one of the idea generators for founding the open type golf club that has significantly contributed to the golf development and popularization in Serbia and affirmation of sport enthusiasts with its affordable terms.
Wide business experience, primarily in the field of marketing and business development across markets, has perfectly fitted his passion for golf.
Vision of future golf growth in Serbia is true source of energy for accommodating everyday business duties with constant work on golf affirmation, including close cooperation with international golf institutions, R&A, EGA, PGAE and GEO. As a council member in Golf Association of Serbia, he is actively participating in all projects concerning golf development and popularization.
Ivica is continuing to grow his business career as a manager organizational development in one of the leading media buying companies.