Vladimir Šojić, Sales and Marketing Manager, Galens Invest d.o.o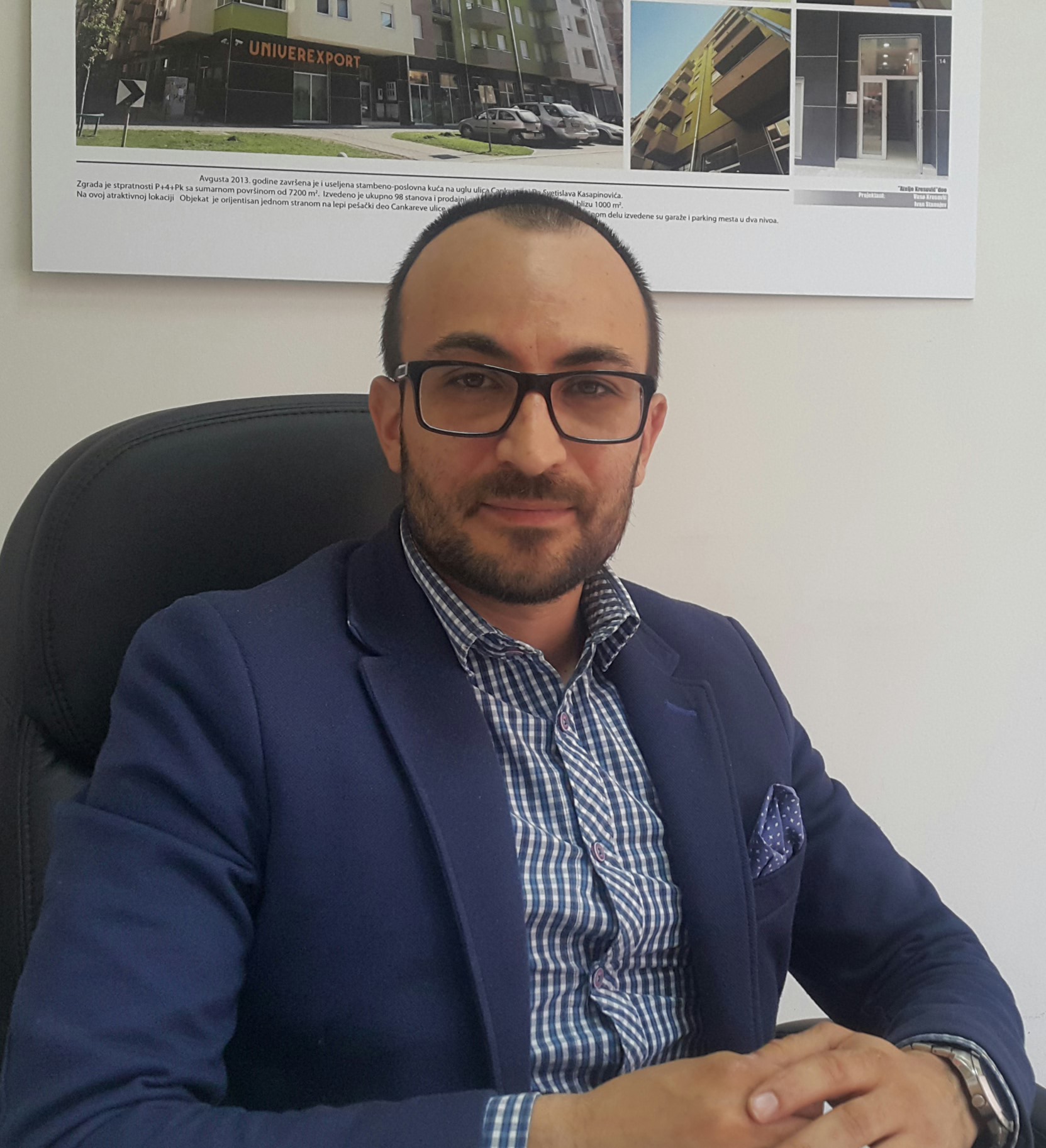 Vladimir Šojić is born on 24.05.1980. in Novi Sad.
Vladimir has worked in GALENS company since its founding in 2007, where he gained almost decade of experience in operating,organisation and managing one construction company. He participated actively in development of the company since its founding to its current high position on the real estate market as Executive Manager.
His current position is Sales and Marketing Manager.