KIRKOR AJDERHANYAN, FIABCI WORLD PRESIDENT – 2016-2017, CIPS, TRC NICE, France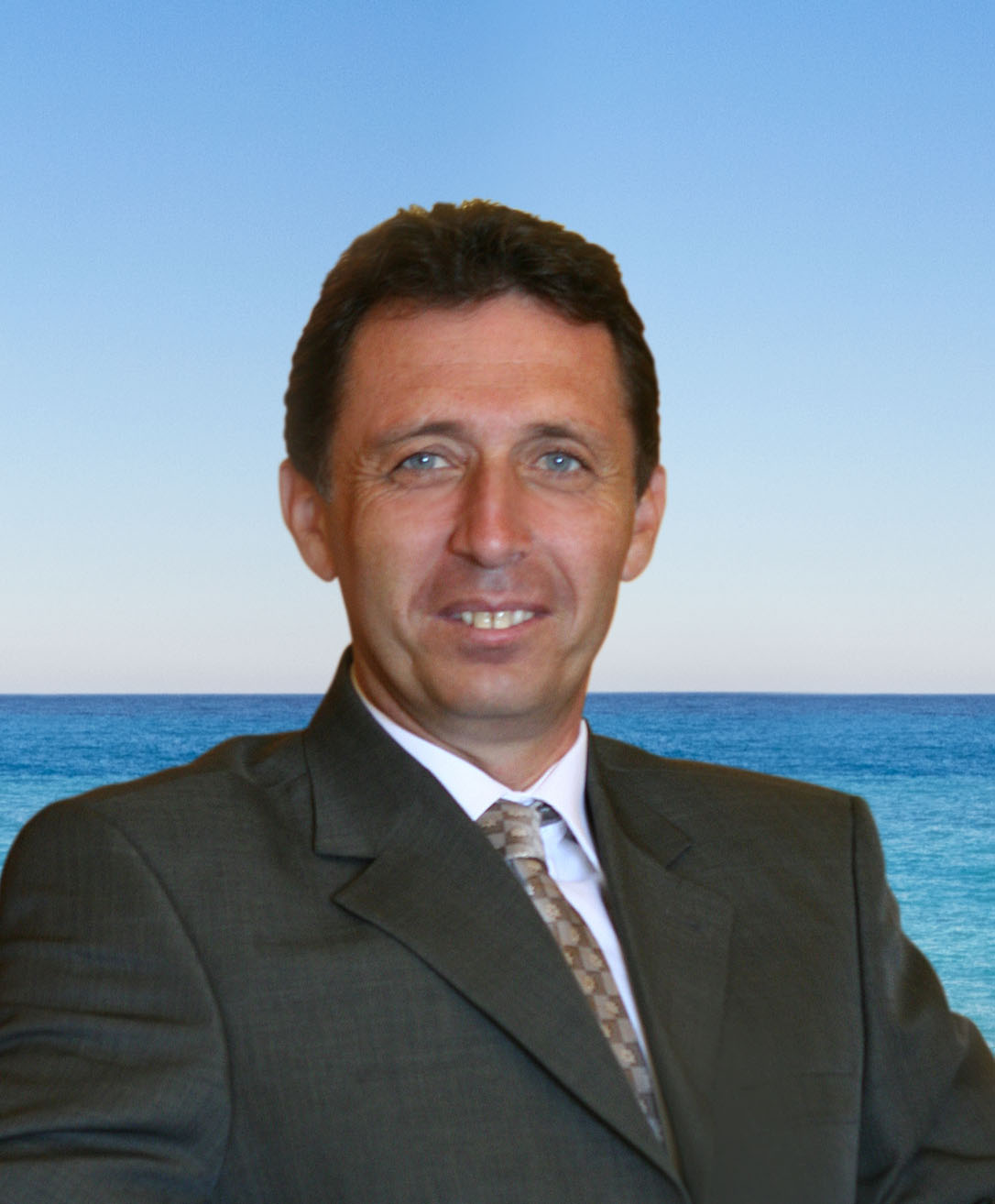 A native of Istanbul, Armenian by origin, Kirkor Ajderhanyan joined the family construction and land development business at the age of 20. Since then he has been active in all phases of real estate development from conception to sales. He relocated the family business to Nice, France in 1978, where Kirkor continued to work until 1999 as land developer when he, with his wife Karine, created 107 Promenade International Real Estate, today a prominent market leader specializing in seafront properties in Nice and throughout the French Riviera, and luxury properties in France and worldwide through select international partners. Following tradition, Kirkor and Karine's daughter Teni and son Garen are today all involved in the family business in brokerage and land development.
Long active in organized real estate, Kirkor has been a member of the French national association, Fédération Nationale de l'Immobilier (FNAIM), since 1999. In 2006 he earned the professional designation of Certified International Property Specialist (CIPS), conferred upon him by the US National Association of Realtors® (NAR). This was the beginning of his involvement inside the global real estate industry and, soon after, he earned the professional certification of TRC (Transnational Referral Certified).
Kirkor was instrumental in the formation of an International Relations Department at FNAIM and currently serves as President of the FNAIM French Riviera International Relations Committee. Under Kirkor's leadership, FNAIM expanded its congress to include a strong international program – now annually attracting attendees from more than 40 countries. In 2009, Kirkor initiated the creation of the Global Real Estate Think Tank, a forum where forward-thinking industry leaders gather to discuss real estate global development issues and industry responses.
Further expanding his global industry leadership, Kirkor was elected as the first President of the FIABCI World Council of Brokers in 2010 with the mission to provide valuable and well-tailored services to its members, enabling them to do more business. He is vice president of the FIABCI French Chapter. During the 66th FIABCI World Congress in 2015, Kirkor was elected FIABCI World President for the 2016-2017 term.
Human relations is the foundation of Kirkor's leadership philosophy. As the only world real estate industry umbrella organization, he views FIABCI as a representative of a great mosaic of cultures, traditions and goodwill; giving a voice to all in the common effort to build the global real estate industry and enable international business success for its members. Kirkor is building on the proud history of FIABCI and its Vision 20/20 program—working in close cooperation with past and incoming leaders. His priorities are to grow FIABCI through Associate Membership, share the best practices worldwide, increase global awareness of FIABCI, develop future leaders, and deliver real business value to FIABCI members through the Chapter, Principal and Academic Member structures.
Kirkor is a regular speaker at major industry events – speaking as a highly successful broker/owner and representative of FIABCI. He is one of the industry's leading voices for global alliances and industry leadership.