Dragan Drača, Director Tax and Legal Services, PricewaterhouseCoopers, Serbia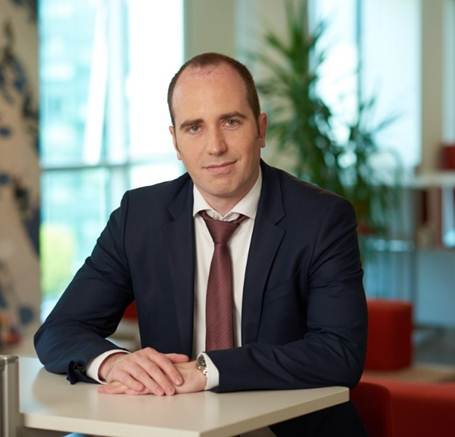 Dragan Drača is Director in PwC Serbia Tax and Legal Services and has more than 12 years of professional experience in tax consulting. Dragan has broad experience in taxation of real estate in Serbia and Montenegro, including tax structuring throughout the entire lifecycle of a project, mergers and acquisitions, dealing with the Tax Administration and resolving complex tax issues. Dragan advised most prominent local and regional real estate businesses, including Merrill Lynch / MPC Properties, Delta Real Estate, Marfin, Lamda, Capital Estate.
Dragan also spent a year in PwC Ireland international M&A tax team, advising reputable private equity houses on transactions across Europe, Asia and Americas.
Dragan is Vice-Chairman of Taxation Committee of the Foreign Investors Council, and member of Serbian branch of International Fiscal Association and Tax Committee of American Chambers of Commerce in Serbia. Over the years he helped influence and shape Serbian tax laws and promote reforms through these organisations.
Dragan holds a Master of Science degree in economics from Belgrade University.