Maša Aganović, Senior Associate, ASCENDANT Project Finance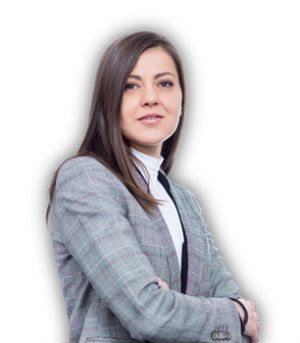 Maša joined ASCENDANT Project Finance in 2013 and holds the Senior Associate position.
Professional experience
9 years of real estate experience in architectural development planning and implementation, as an architect and project manager, in Kabul Afghanistan and Middle East, namely Dubai. She was involved in master planning and hospitality greenfield projects, including development of Marriott hotels.
Education
Graduate studies of architecture at the University of Sarajevo, Bosnia and Herzegovina, Facility of Architecture and currently doing her theses at graduate studies at the University of Sarajevo, The School of Economics and Business Sarajevo, Master Program – Applied Finance in Real Estate.
Maša speaks native Bosnian and fluent English.