Maja Šahbaz, Manager in EY's Capital and Debt Advisory, Belgrade Office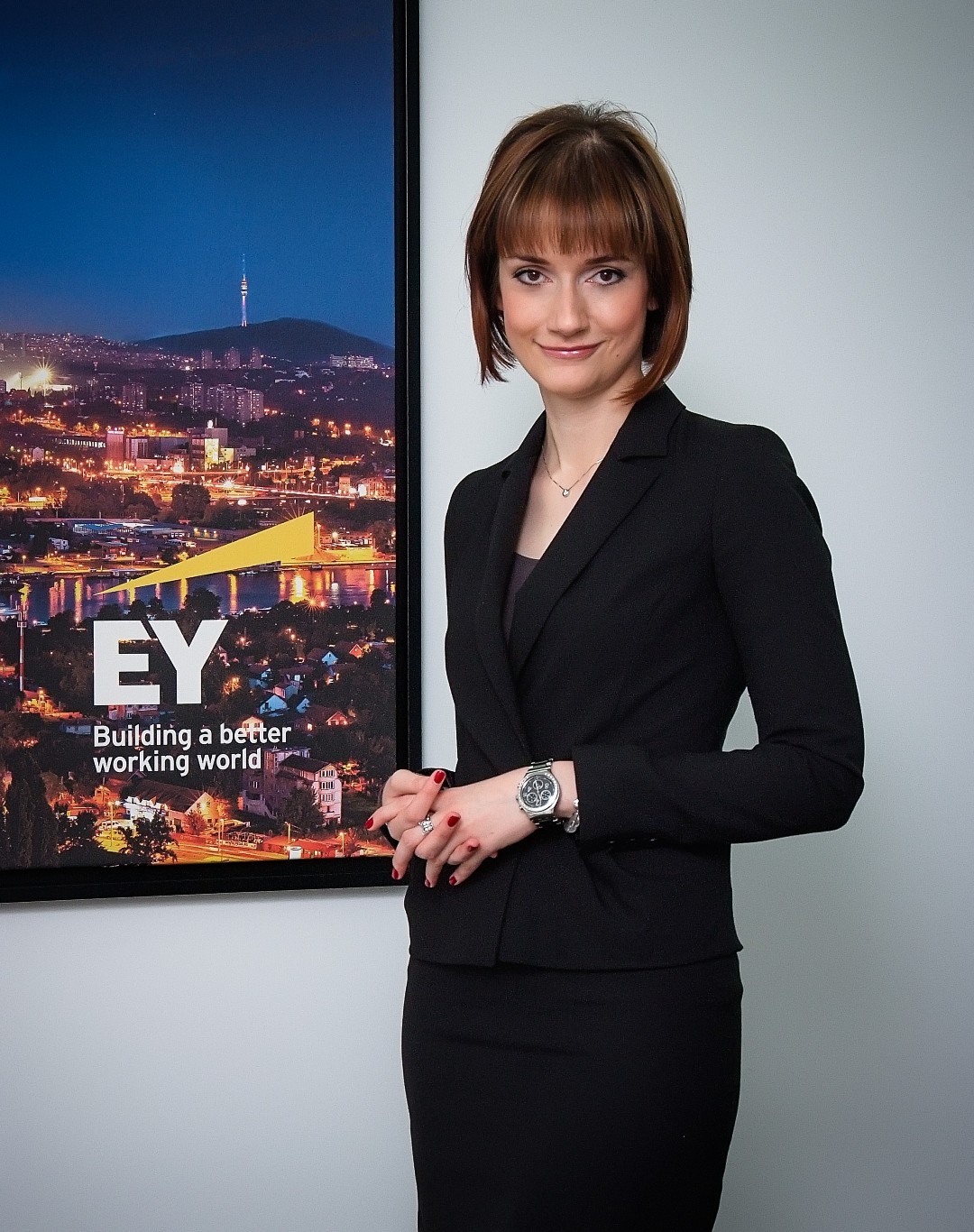 Maja Sahbaz is a Manager in EY's Capital and Debt Advisory, based in the Belgrade office. Her specialization is real estate – over the past 12 years she worked on a large number of retail, office, residential and mixed-use projects in Serbia, Bosnia and Herzegovina, Croatia and the region, supporting developers in obtaining debt and/or equity financing for their projects, stakeholders in major project decisions and investors contemplating entering this region.
Maja holds an MBA degree from Cardiff Metropolitan University, focusing on finance.
She studied Japanese Language and Literature in Serbia and Japan. She holds a Bachelor's degree from the Belgrade University.
Prior to joining EY, she worked for Colliers International from 2004 until 2012 and she was involved in all milestone projects the company worked on during that period.
In March 2015, Maja became a member of the Royal Institution of Chartered Surveyors (MRICS) and she's a member of the executive board of Serbian Association of Appraisers.