Maja Pantić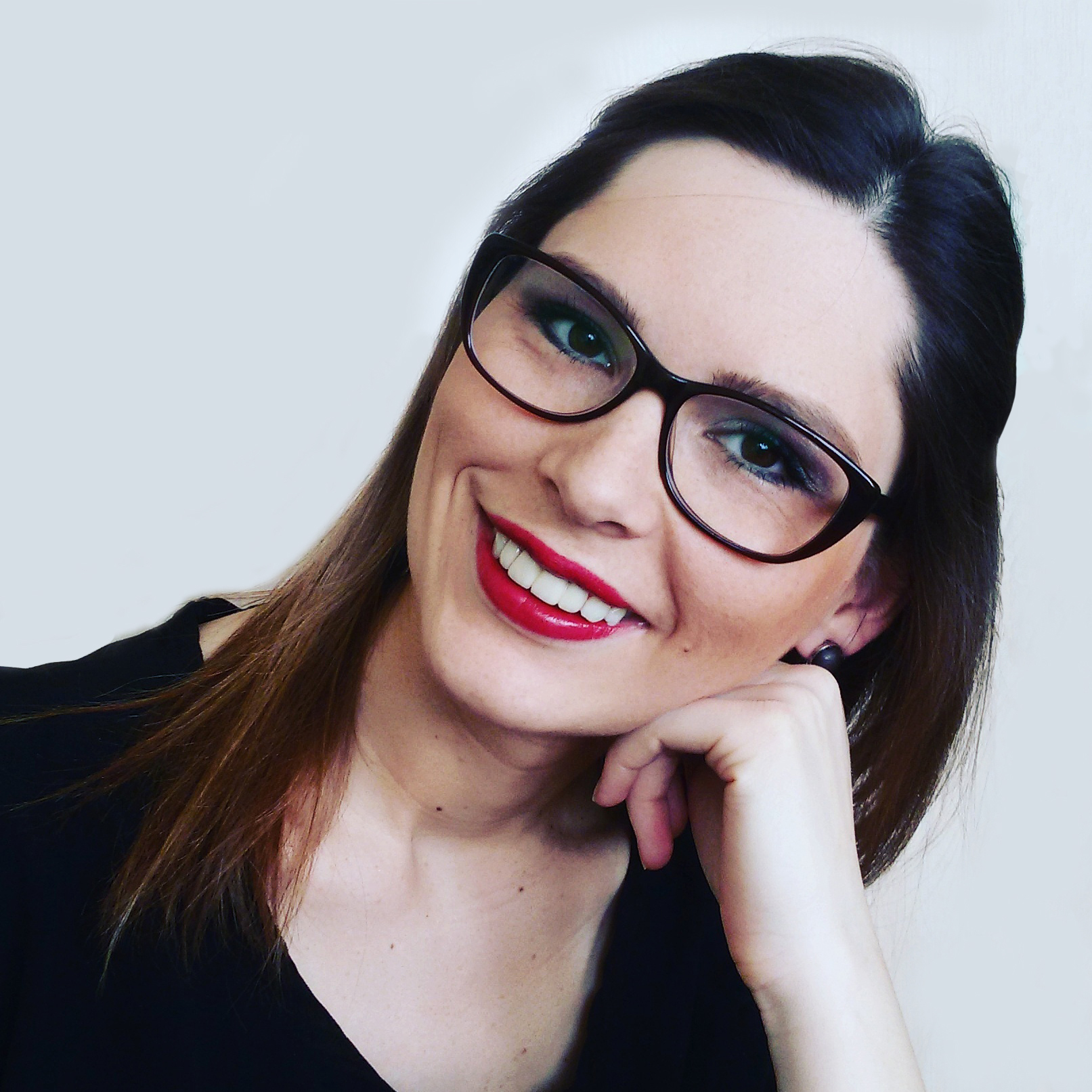 Maja Pantić acquired MA degrees in the fields of marketing management and PR, and international politics, both on Belgrade University. From the start of her career works in retail, and more than four years as retail director at BJN doo, a company which is franchise representative of brands 7camicie, Quiz and during last two years- Tudors, for Serbian market. BJN doo is also importer of several other brands like Armani Jeans, Antony Morato, Tosca Blu, Twigy, Goose, etc.
Maja is experienced in legal aspects of franchising, advantages and disadvantages of that business model and international trading related to retail. Successful opening of eleven TUDORS stores in Serbia in less than two years gave her a lot of knowledge about developing new brands in the market weighted with serious economic crisis and experience in choosing right pricing and marketing strategies.
She is especially proud of the fact that during her engagement in BJN doo, company developed from two to 13 shops in Serbia, and currently hires more than 50 people, with a perspective to grow much more in the future.