Roger Allen, Co-founder and CEO of Resources for Leisure Assets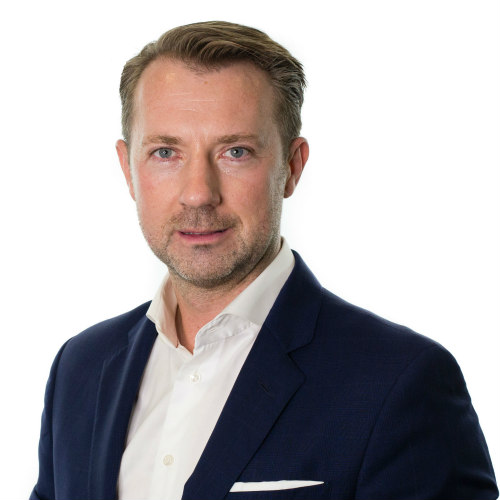 For more than 20 years, Roger has been working on multiple levels of project development in the hospitality and leisure industries, developing a singular expertise in wellbeing asset management and the complexity of project planning through to delivery and operations.
Roger is the co-founder and CEO of Resources for Leisure Assets a full service advisory and management company with offices in Vienna, San Francisco and Dubai.
Resources for Leisure Assets works closely with investors, developers and project stakeholders to provide conceptual and financial analysis in wellbeing hospitality (leisure, recreation, wellness, sport and healthcare in real estate).
Roger brings a no-nonsense approach and outspoken views on how wellbeing investments within hotel properties, mixed-use, residential developments can and should deliver a ROI.