Shafee Jones-Wilson, Business Development Continental Europe Construction Services, AECOM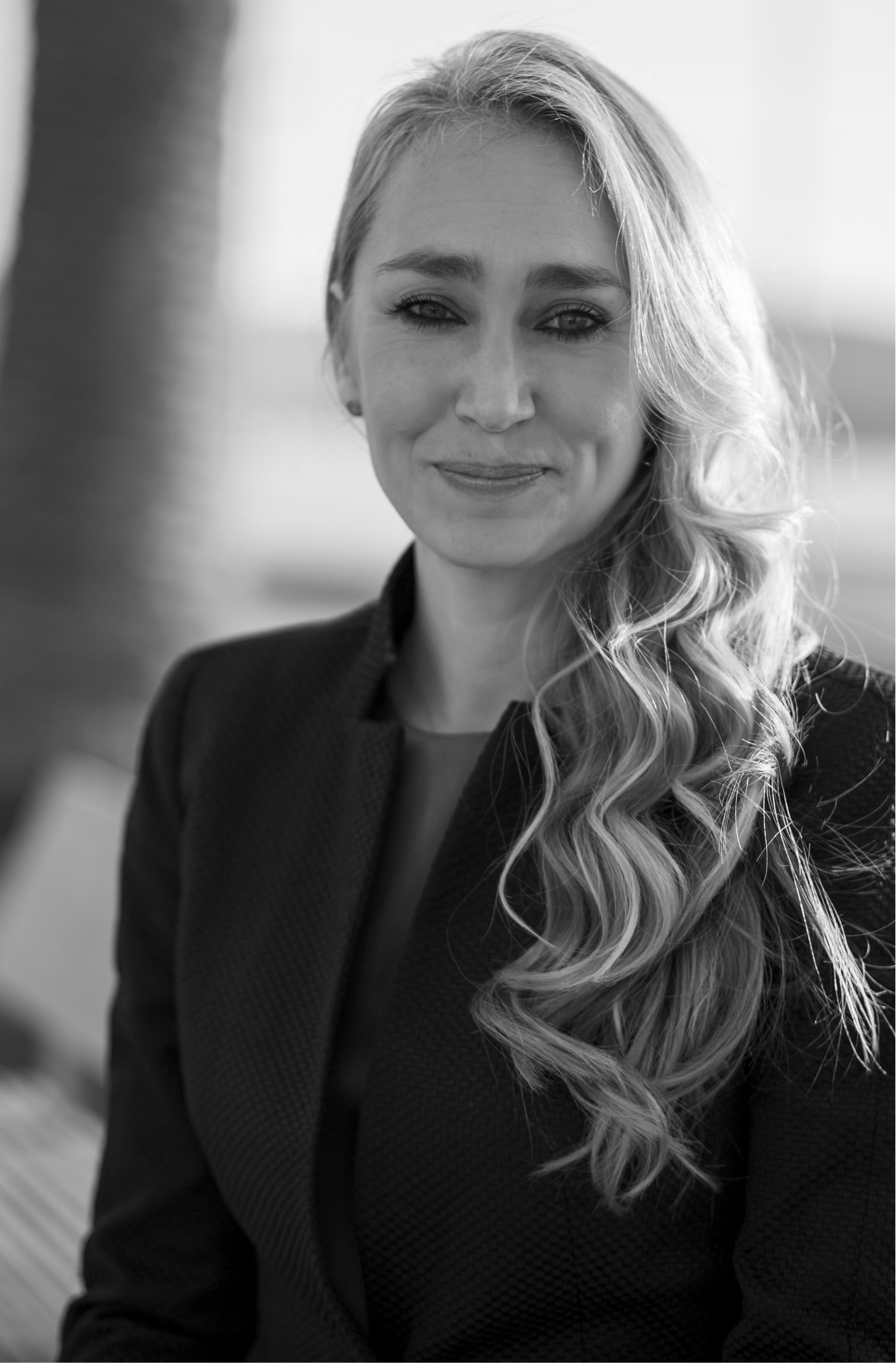 An experienced Project and Design Manager used to leading large international multidisciplinary teams, Shafee has solid experience in hotels and resorts managing complex schemes and consultant teams throughout the masterplanning and architectural design process including construction and hand over. She has worked on luxury development projects in Montenegro for the last four and half years, most recently as Master Plan Project Manager for Porto Montenegro. She currently works as AECOM Director of Construction Services Business Development for Continental Europe with a particular focus on Serbia and the region.

In addition to working on Porto Montenegro, Shafee was part of the lead consultant team for Qatari Diar's Plavi Horizonti and Cove Club concepts, Four Seasons resort and hotel designs in Portugal and India, and the recently completed Park Hyatt Mallorca. Beyond her work on hotels and resorts she has worked on the London Olympic Park Design, Education City for The Qatar Foundation, and the University of Central Asia for the Aga Khan.

With over eight years' experience in private practice in the UK and overseas and 2 years' experience on the developers side she has a strong grasp of stakeholders and consultant mind-sets and appreciates the criticality of the International / Local design relationship and how this is managed effectively.

Her extensive successful experience working on complex mixed use schemes, across all development sectors including strategic planning, masterplanning, urban design, architecture & landscape projects as both a project manager and Chartered Landscape Architect have given her a strong understanding of Resort Development.