Dietmar Reindl, COO, IMMOFINANZ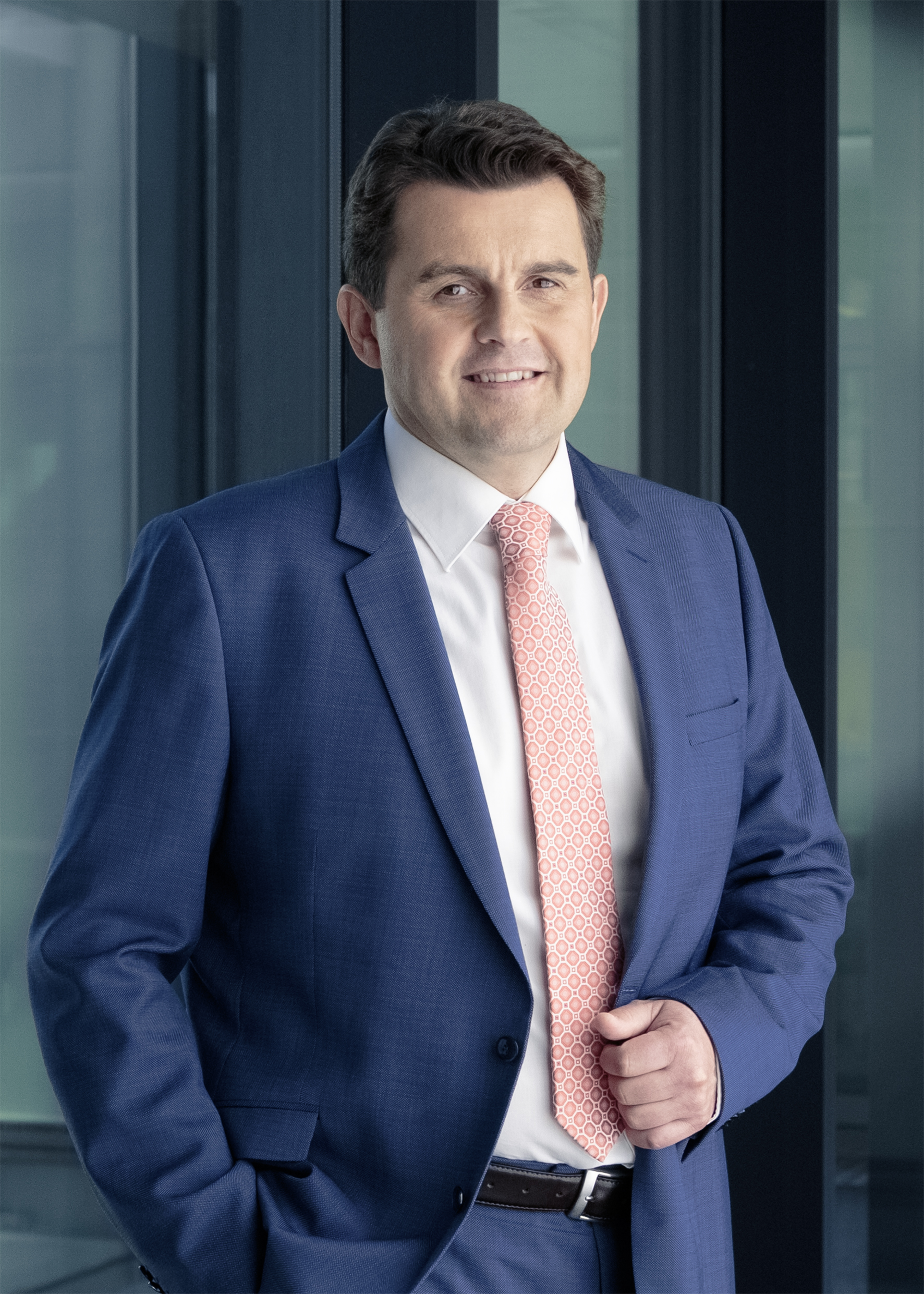 Dietmar Reindl has a master.s degree in social economics and can look back on many years of experience in the development,
management, marketing and sale of real estate. Prior to joining IMMOFINANZ, he held management positions, among others,
with Inter IKEA and the Falkensteiner hotel group, in both cases with a strong focus on Central and Eastern Europe. Reindl has
been with IMMOFINANZ since July 2012 and was initially responsible for Asset Management Office, Logistics and Hotels in
all Group countries. Since May 2014, he has been the company's
COO and is responsible for the management of commercial office and retail properties (asset management) and for marketing.