Dieter Kornek, Managing Director of Development, FMTG Development GmbH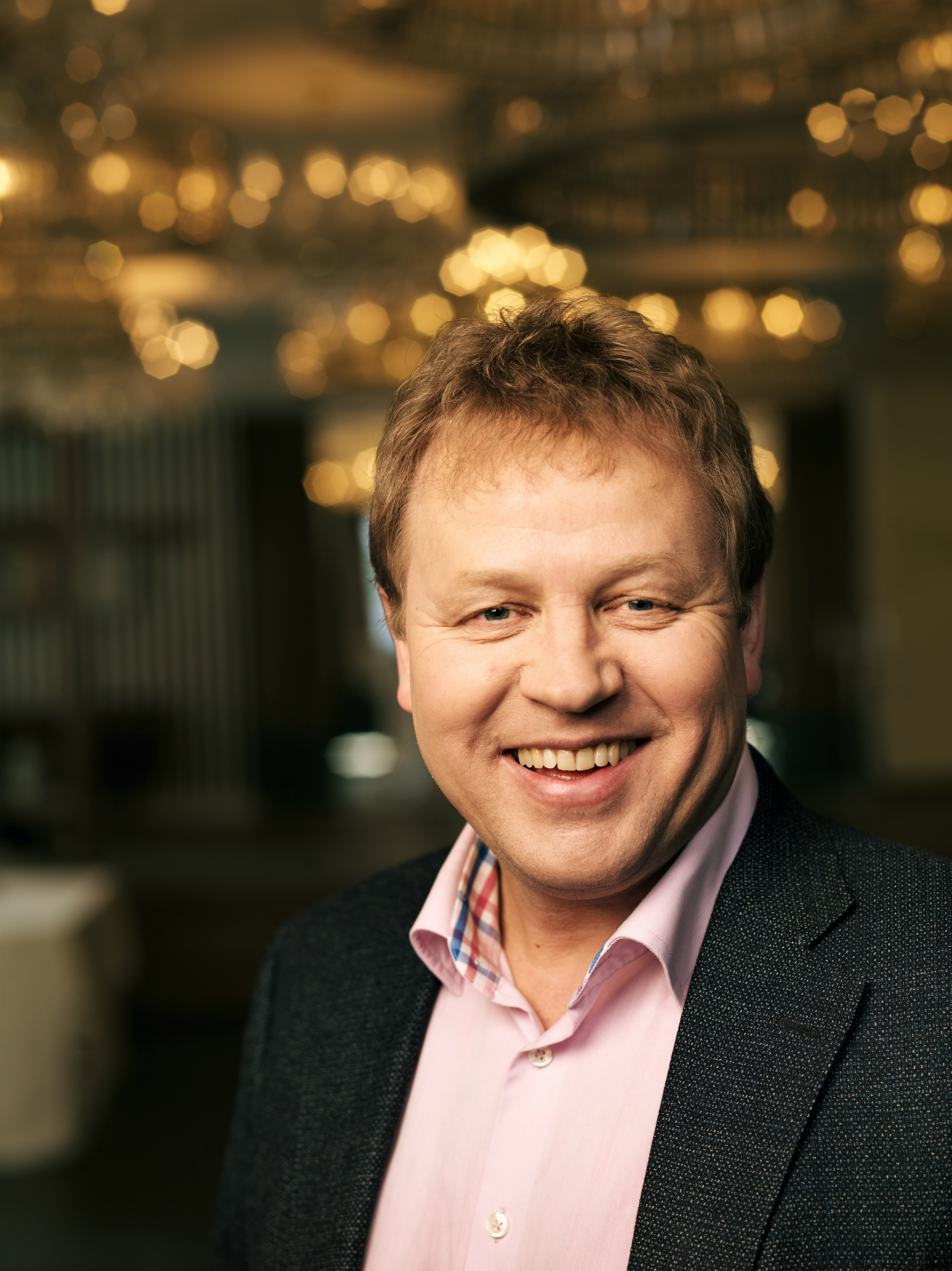 Dieter Kornek is since October 2013 the Managing Director of Development at the Viennese Headquarter of the FMTG–Falkensteiner Michaeler Tourism Group. His main responsibilities are the strategic directions as well as the business development of
FMTG
– Falkensteiner Michaeler Tourism Group AG. The development of the group aims geographically in the direction of the new markets as Germany, Italy, Montenegro, etc. as well as new developments in the existing markets such as Austria, Serbia and Croatia.
After his degree in Business Administration at the Justus-Liebig University, Giessen and various professional experiences, Mr. Kornek worked several years as Head of Development for Accor Hotel Company in Germany, Munich. Later on, he was more than 8 years active for Motel One Munich as Director of Development Germany and Europe too.
Just before he joined FMTG Dieter Kornek worked at TUI AG, Hanover as Development Manager and was responsible for the development of international hotel projects for different brands of the Group such as Club Robinson and Iberotel.