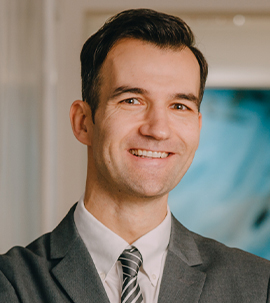 Nino Stepinac
Development Manager, JYSK, Croatia
Nino is a real estate professional with over 15 years of experience, primarily in field of expansion. Last 7 years he has a regional role and is overall responsible for securing optimal JYSK store operations in West Balkan region (Serbia, Croatia, Bosnia and Herzegovina and
Slovenia), leading Development team with ensuring smooth processes in expansion, strategy, facility management, property management, construction and ESG.
Current managed portfolio consists of 150+ JYSK stores, with steady pace of 35+ store activities each year (new store openings, store enlargements and rearrangements to newer JYSK concept).