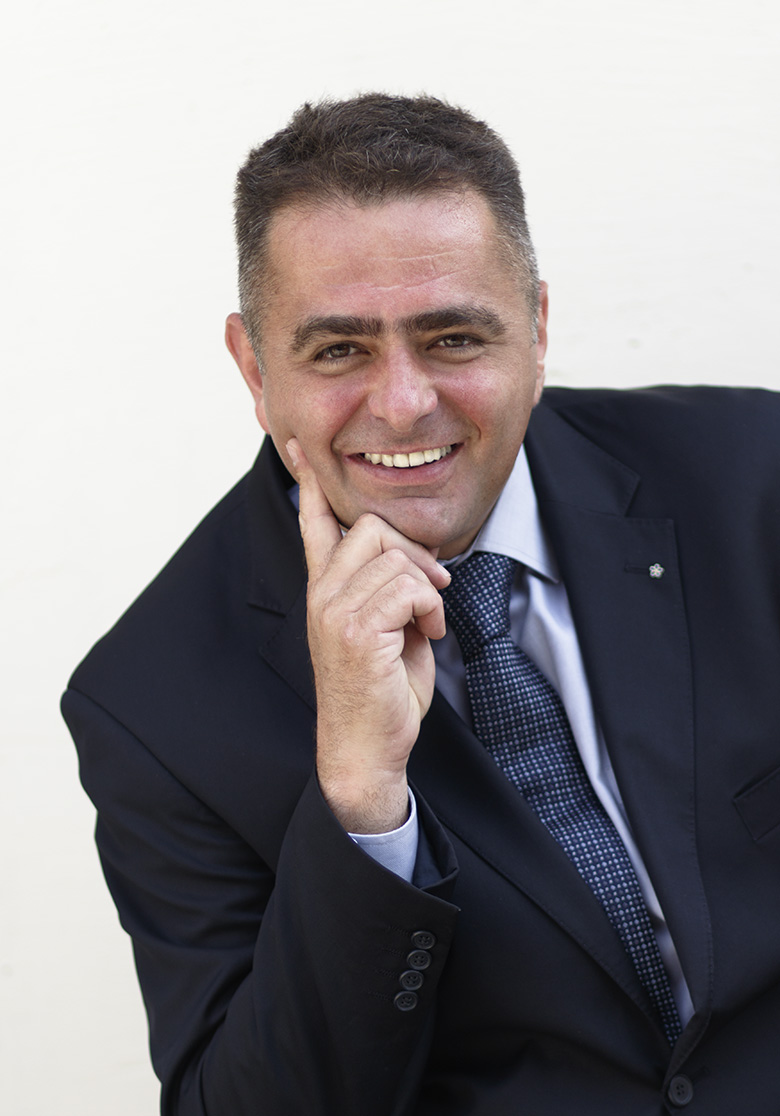 Miroslav Cvetkovic
Regional Operating Principal Keller Williams, Serbia
A professional with over 27 years of experience in real estate buying, selling, and leasing. His seriousness, dedication to work, honesty, and high level of professionalism have made him a highly secure and reliable partner in the real estate market, positioning the "Cvetković-Roškov" agency as one of the most successful and business-oriented real estate brokers in Serbia. Keeping up with the development of new technologies and emerging communication channels, he has promoted a different approach to advertising and presenting properties, utilizing online real estate portals and social media platforms.
With extensive experience in implementing customer experience (CX) through direct interaction with clients and training real estate agents, he understands that technology's importance will only continue to grow. The "personal touch" of an agent, the way a property is presented on-site, the security provided by the agency and its legal team can never be replaced by modern technological innovations. It is only the synergy between technology and the expertise of qualified and certified agents that leads to complete success and satisfaction for all parties involved.
In the fall of 2020, he merged the knowledge and impeccable 25-year reputation of the "Cvetković-Roškov" agency with 38 years of experience in the world's best business philosophy in real estate by joining the most successful global company, Keller Williams Realty International. This led to the creation of Keller Williams Serbia with the idea of developing KW Market Centers in major cities in Serbia over the next few years. Continuing work under the Keller Williams umbrella is a great opportunity to enhance and develop the highest quality solutions and business models in the real estate industry.