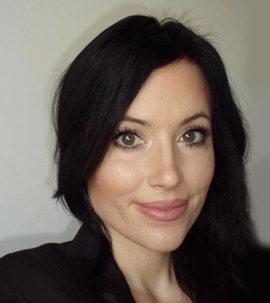 Andreja Marolt
Business Development manager, Kristina Zanic Consultants
Andreja is an experienced Businesses Development Manager, based at Kristina Zanic Consultants
'
Dubai office. With a comprehensive design background, she has in-depth knowledge of effective business development practices, which she employs to help procure business for the company in the Middle East, Asia and Eastern Europe.
Her knowledge and understanding of the industry in many territories and her drive to expand the company
'
s reach make her an invaluable member of the team.
After completing a Master
'
s degree in architecture and with ten years of design experience, Andreja moved into a business-related role within interior design firms, working to grow their presence and commissions in various markets. She has extensive experience working with projects from the conceptual to execution phase in various sectors such as luxury hospitality, residential, commercial, industrial, and public sectors.