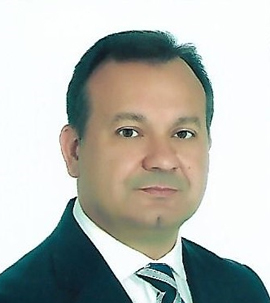 Murat Ozel
Development Director Turkey & Balkans, Wyndham Hotels & Resorts, Turkey
Murat graduated from Istanbul University Tourism and Hotel Management program in 1990. He worked at various positions at operations and revenue management departments before holding hotel General Manager in 2008. Experienced project development as Opening GM in 2010. This followed on as hotel development and management consultant in Turkish market.
He was in role of Managing Director at a Hotel Management company, involved to more than 20 development projects in 5 years.
Murat Ozel joined to Wyndham Hotels & Resorts Development Team in May 2016.
Murat has 32 years of experience in the hospitality industry with international brands, including roles in operations, revenue management and development.