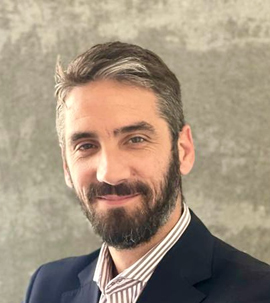 Nikola Ristivojevic
Director of Capital markets, Coreside Savills, Serbia

Nikola is the Director of the Capital Markets within Coreside, a branch of the Savills Group, one of the global leaders in providing real-estate services with a presence in 60 countries around the world and more than 700 representative offices.
After completing master's studies in the field of investment banking, Nikola gained his rich experience in the real estate market, firstly in the public sector, and later through cooperation with domestic and foreign investors.
During his career, Nikola gained experience in all segments of the real estate market. His main focus has been on selling and renting retail properties, where he has completed some of the most important transactions in the market over the past decade.