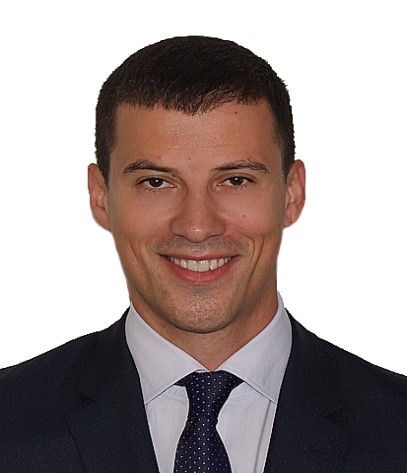 Miodrag Gazibara
Director, Cordon, Serbia
Miodrag Gazibara is the director of the private consulting company "Cordon", which cooperates with foreign and local investors in Serbia and the region in all segments of the real estate industry. He graduated from "Winona State University" in Minnesota with a double education in marketing and manufacturing as well as operations management. After graduating, Miodrag joined a private real estate company in Chicago, where he worked for 5 years in commercial and residential real estate. Upon his return to Belgrade, he joined "Colliers International" as Director of Retail Real Estate where he advised clients on a number of projects, including both "Delta City" shopping malls.
After "Colliers International", Miodrag worked at "Delta Real Estate" where he was in charge of establishing sales and publishing strategies for all development projects, deciding on the design concept and positioning for each project, valuing and disposing of funds.
At "Cordon", he is in charge of conceptual planning of large projects, sales and publishing, marketing and property management.