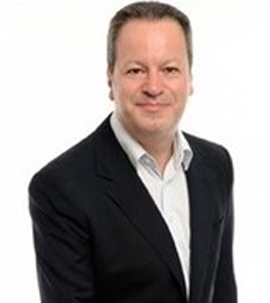 Lampros (Labros) Bouklis
Independent Sustainability Advisor, Greece
Lampros (Labros) Bouklis, is an experienced advisor on sustainability issues since 1997.
He has been educated and/or performed applied research at several Universities (Patras, Vienna, Bradford, Cambridge, Aachen). Has personally designed and completed more than 250 projects referring to sustainability. Covering almost the whole spectrum of the economy: financial institutions, international airlines, international airports, international ports, industries (i.e. paper, steel. chemical, aerospace), construction companies, hotels, Regions, Municipalities, etc.
His main skill is the holistic approach to sustainability issues since he holds extensive work experience as an Advisor; as a Lead Auditor; as a Trainer and had been elected as a Regional Councillor dealing with sustainable regional development, environmental quality, circular economy, EIA and other environmental matters. He was/is active as a Board Member at several institutions and NGOs such as: International Network for Environmental Management, Hellenic Solid Waste Management Association, Clean Up Greece.
He has participated as an Instructor / Speaker at several conferences: S.R.Vietnam. Thailand, Mexico, etc.