Sylvia Foissy, Managing Director, the International Business Multiplier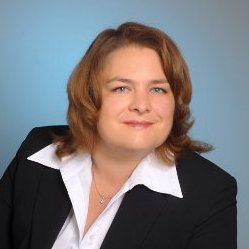 Sylvia Foissy is the Managing Director of the International Business Multiplier and the organiser of the international event GREET VIENNA. GREET stands for Global Real Estate and Economy Talks. It is the international networking platform for commercial real estate and investments with special focus on Central, Eastern and South Eastern Europe (CEE and SEE) including Russia, Turkey and CIS. The next edition takes place in May 2015 in Vienna.
In the period from June 2005 to September 2012, Sylvia was REAL Vienna project manager. Sylvia speaks English, French, Russian, Hungarian and Turkish. She acquired the Master title at Vienna University of Economics and Business.